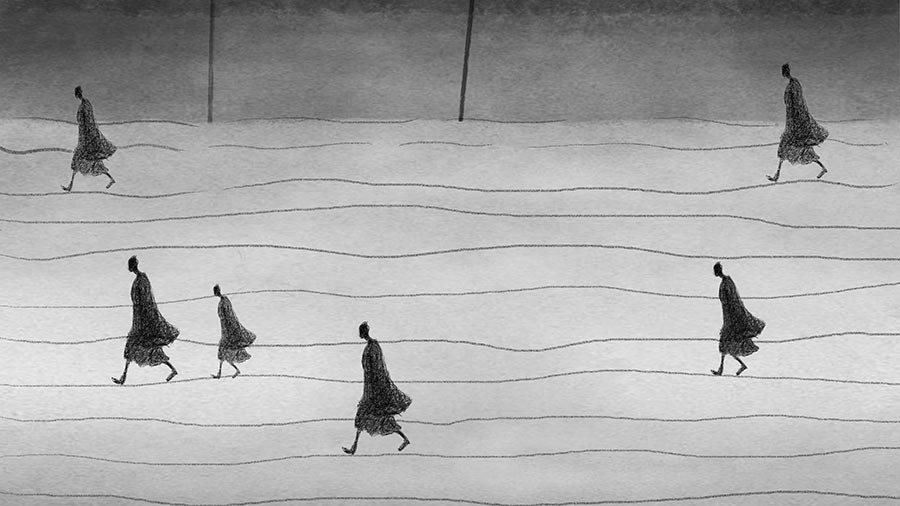 A melodious water-dripping-like sound echoed in an exhibition room at the Central Academy of Cultural Administration in Beijing on Jan 19. The sound was from a kind of percussion instrument — a steel tongue drum — played by Li Yunke.
Although the instrument originated in the United States, Li has modified the drum.
<!-SSE NEWSADSTART SSE-> <!-SSE NEWSADEND SSE->
"I have coated it with Chinese lacquer to reduce its vibration," says Li. "And the instrument is tuned to China's pentatonic scales."
Li's drum show was part of the exhibition of the Supporting Program for Creative Talents and Entrepreneurship of Cultural Industry.
The exhibition, featuring 354 works by 131 Chinese designers, runs through Jan 30.
The annual event, hosted by the Central Academy of Cultural Administration, aims to help Chinese designers promote their works.
According to Li, who was chosen to be a part of the 2017 program, the program supports designers by briefing them on new the government policies, teaching them about financial matters and serving as a bridge between designers and enterprises.
Ye Youtian, an associate professor at the Hubei Institute of Fine Arts was among the first designers selected for the program in 2014.
Later, the graphic designer toured to Guizhou province and worked with local artists. And separately, two local companies offered him opportunities.
"The program provides me a great platform to communicate with other artists who inspired me to try something new. That's why I started to produce animation," says Ye, who used to design cartoon figures.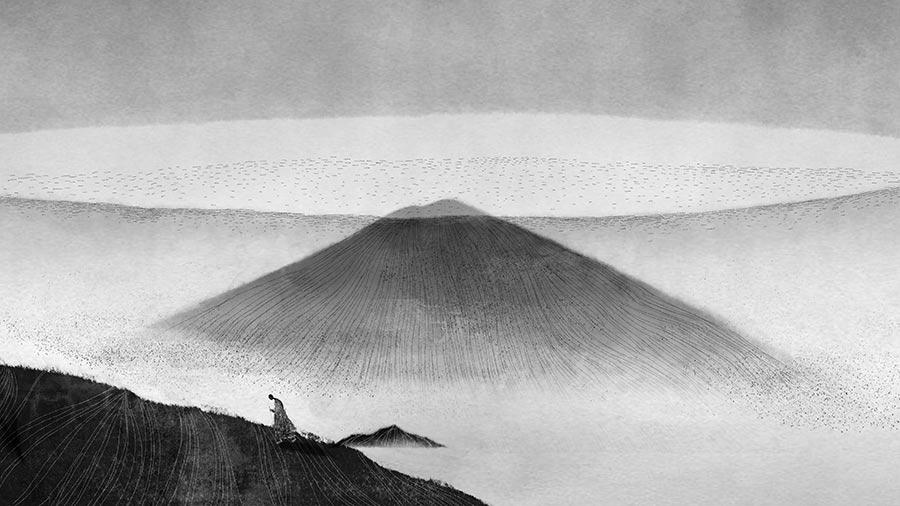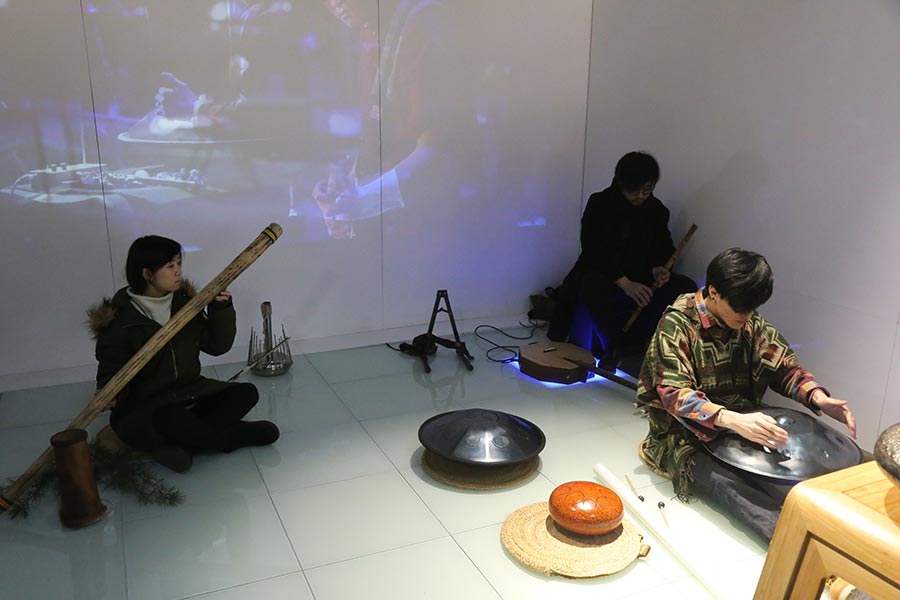 <!-SSE PAGELINKSTART SSE->