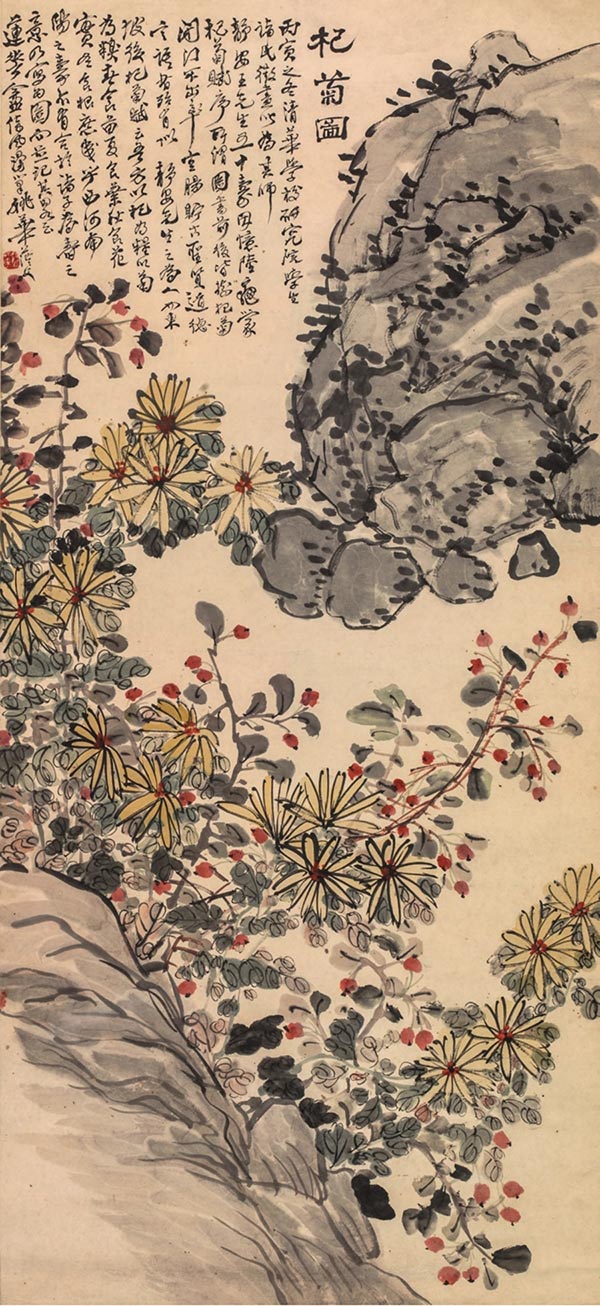 The reason why noted Chinese scholar Wang Guowei (1877-1927) committed suicide by drowning himself in a Beijing lake has long been at the center of debate among Chinese academics and historians.
<!-SSE NEWSADSTART SSE-> <!-SSE NEWSADEND SSE->
His independent thought and rigorous scholarship in his academic study of guoxue — ancient Chinese history, philosophy and literature — continue to inspire people today.
Lonely at the Top, a commemorative exhibition currently running at the Tsinghua University Art Museum through May 4, is a retrospective review of the academic and spiritual contributions Wang made to Chinese scholars over several generations.
Items on show include Wang's letters and diaries, historical documents such as his obituary, and artworks of friends he had in cultural circles.
Feng Yuan, director of the museum, says the exhibition's title suggests the scholarly heights Wang attained, while also hinting at the aloof nature of his personality which may have partly contributed to his death.
Wang Lingzhi, one of Wang's granddaughters, says she would have been grateful if she inherited just a tiny bit of her grandfather's wisdom. "His life can't be replicated. He belongs to a much more extensive universe."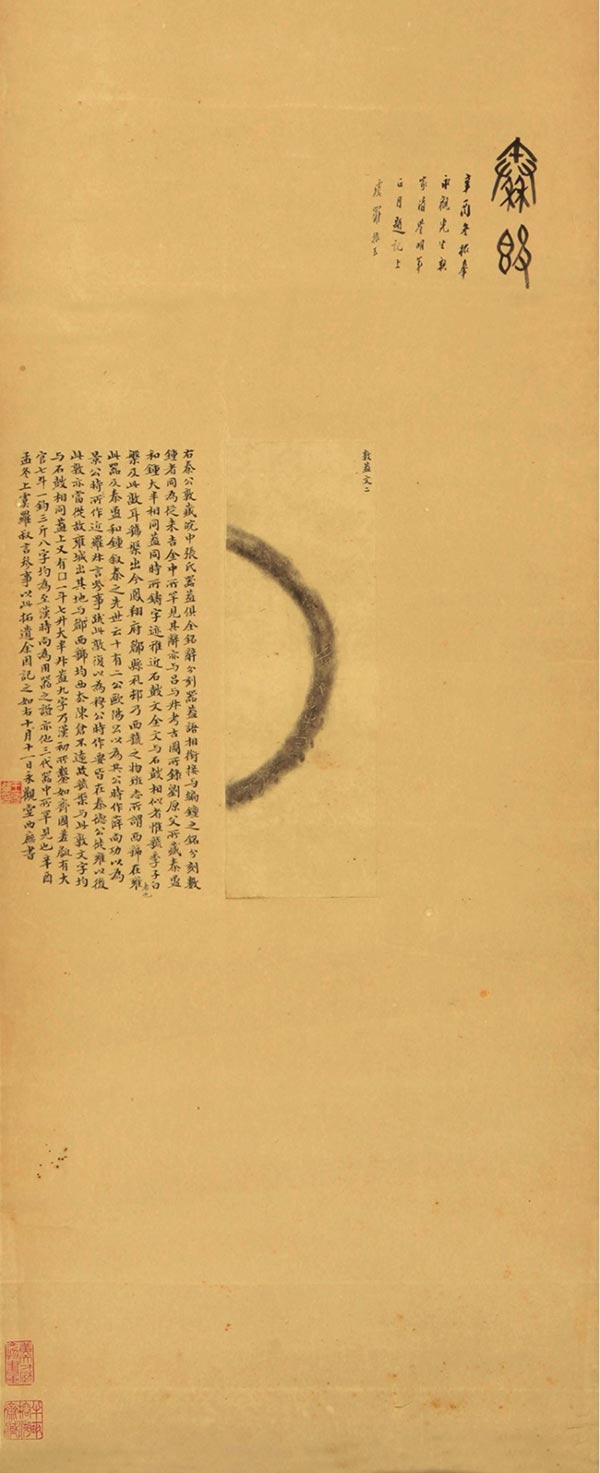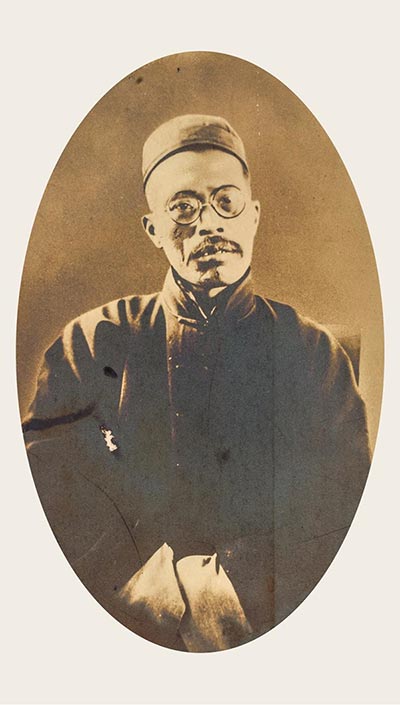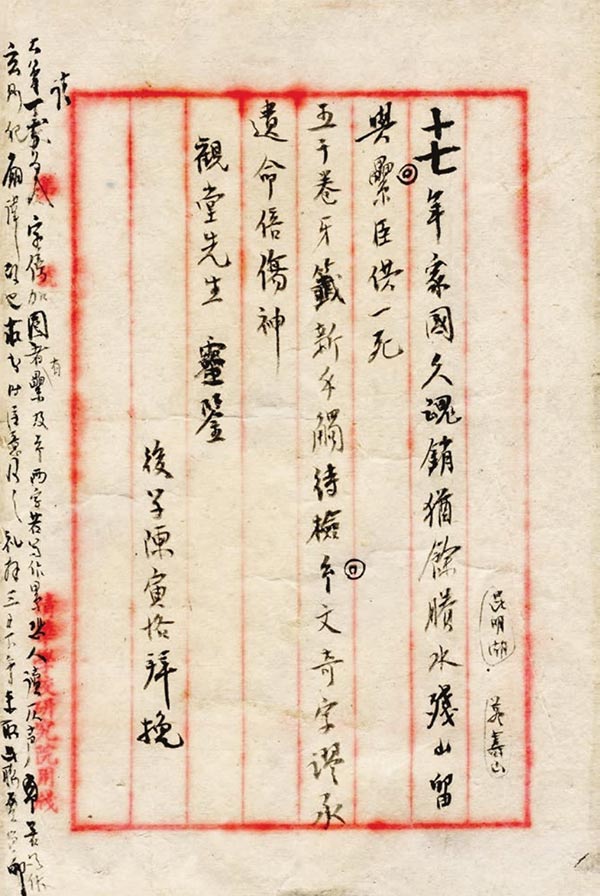 <!-SSE PAGELINKSTART SSE->