Chinese publishers, writers and illustrators are attending the 55th Bologna Children's Book Fair as guests of honor for the first time. Besides the original books they brought, they also offer glimpses into Chinese culture and Chinese life in Bologna, Italy.
<!-SSE NEWSADSTART SSE-> <!-SSE NEWSADEND SSE->
At Bologna City Hall, the Chinese Ancient Illustrations Art Exhibition is attracting Bolognese locals as well as tourists.
It's said illustrations were one form of ancient Chinese art, with the first tracing back to the Tang Dynasty (618-907). One portion of the precious collections is from The Diamond Sutra, one of the earliest illustrations of books in China.
The organizers spent more than two years to collect and prepare for the exhibition.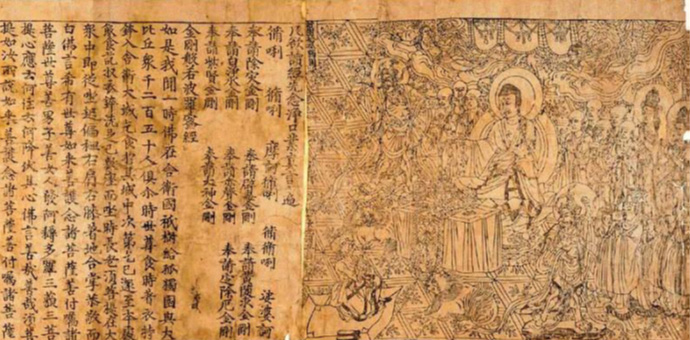 Depicted are Bodhisattvas, supernatural beings, wise men such as Confucius and Lao-tze, plants, animals, rivers and mountains, along with customs and rites for weddings and funerals, science and weapon technologies and astrological predictions for farming and personal life.
Key scenes and figures of classical literature are portrayed, such as the Monkey King from Journey to the West, the Grand View Garden from Dream of the Red Chamber, and Zhuge Liang from Romance of the Three Kingdoms.
Deputy mayor of Bologna Marco Lombardo said at the opening ceremony of the exhibition on March 25, "It's a wonderful chance for our citizens to learn about Chinese illustrations and its long history, and to enjoy its charm, to know a friendly country better."
The exhibition started March 25, and runs through March 29.
Here are some of the exhibits: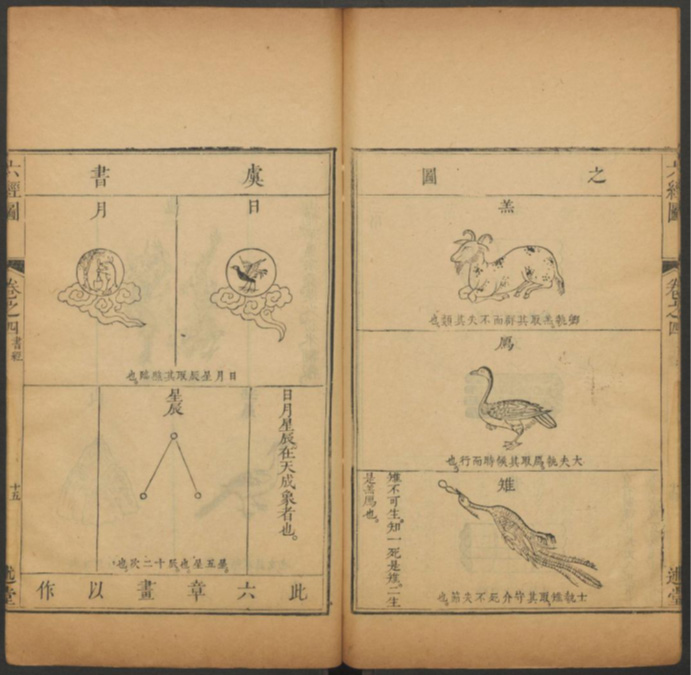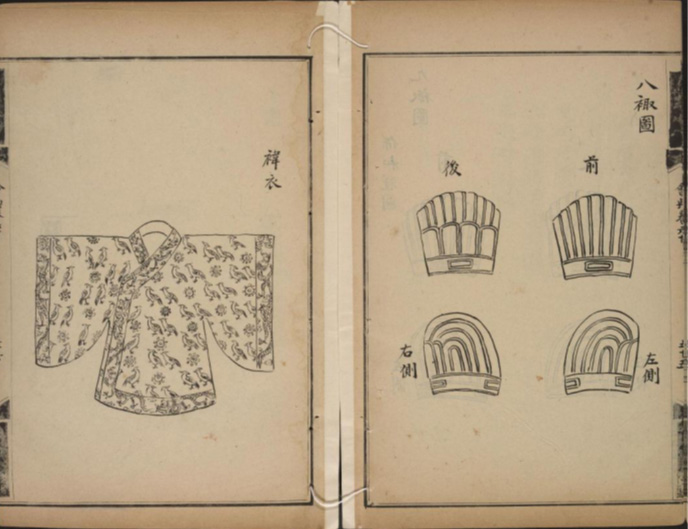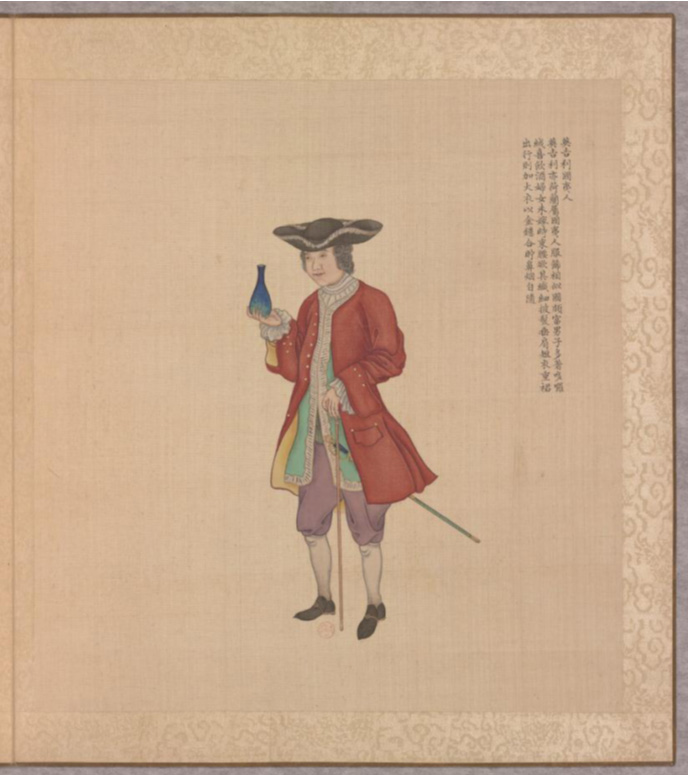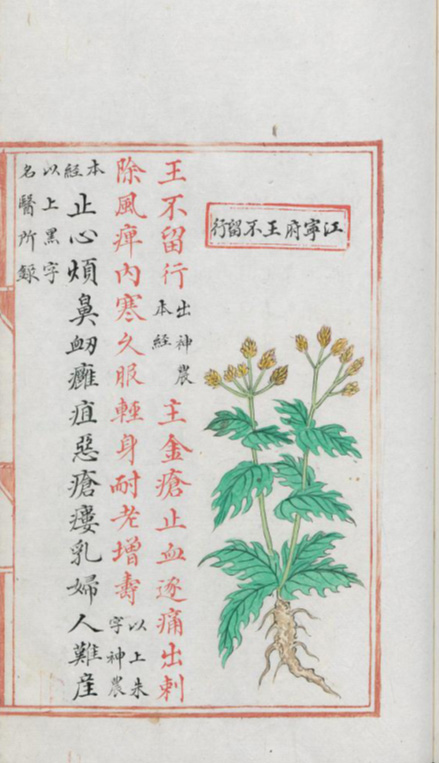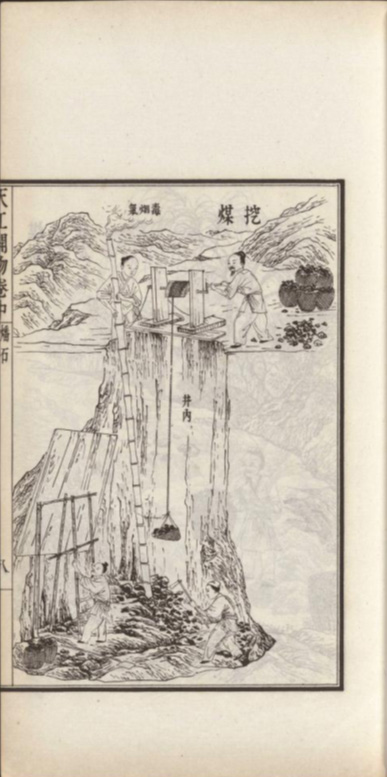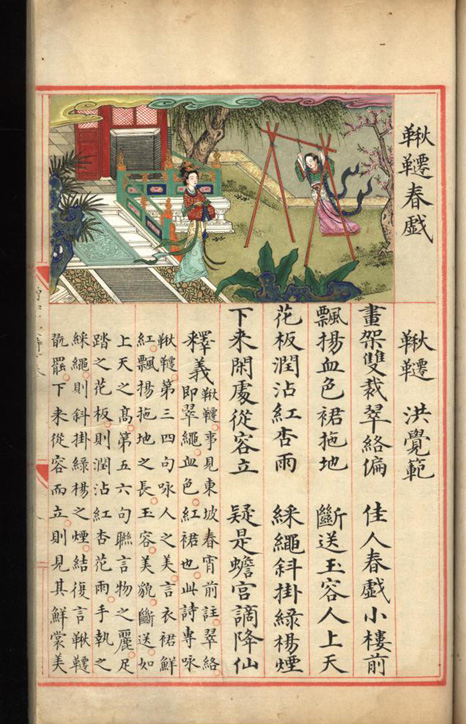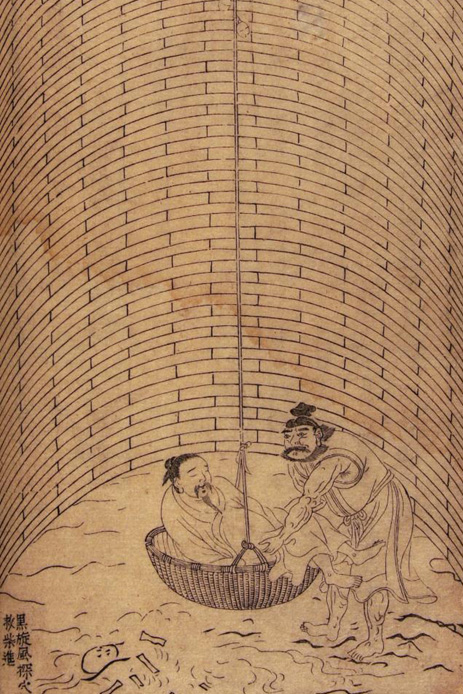 <!-SSE PAGELINKSTART SSE->