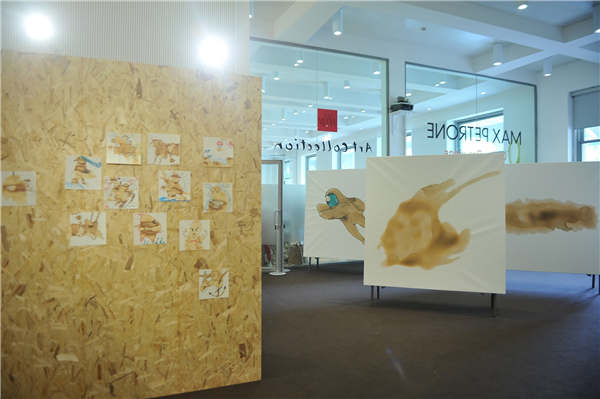 Italian street artist Max Petrone gave live performance inspired by coffee during the Milan Design Week last week.
Petrone is well-known for his watercolor illustrations using espresso coffee.
<!-SSE NEWSADSTART SSE-> <!-SSE NEWSADEND SSE->
And during the week, Petrone worked with high-quality coffee brand illycaffe to create his works.
He told his stories developed from a coffee stain on a white sheet, painting without a pre-established project.
Many characters took shape in a story that starts almost by chance and gives itself to the viewer's interpretation.
Petrone started working with illy in 1991 when he painted 6 stories on ill coffee cup.
His drawings are called Max Petrone's ill Art Collection.
Considered one of the new emerging talents in the Italian arts scene, Petrone has participated in the Venice Biennale and many major exhibitions in Italy and abroad.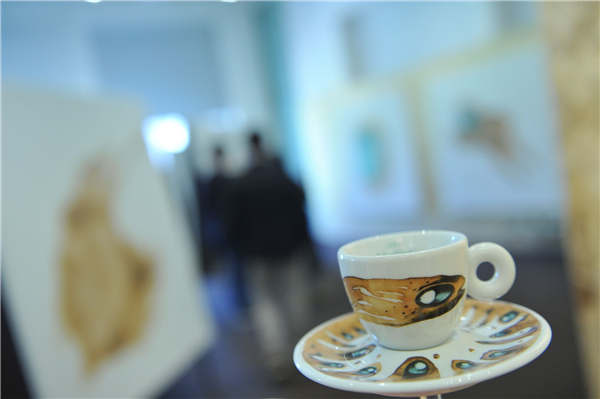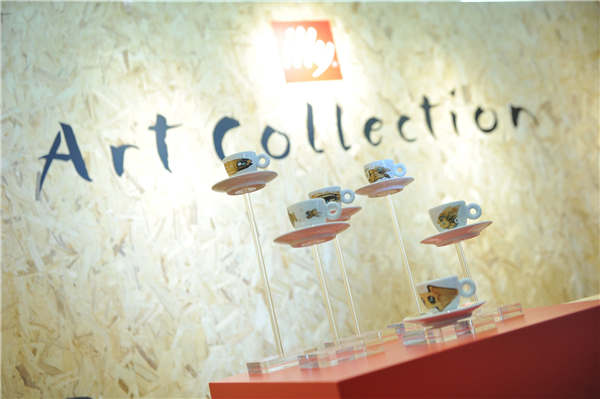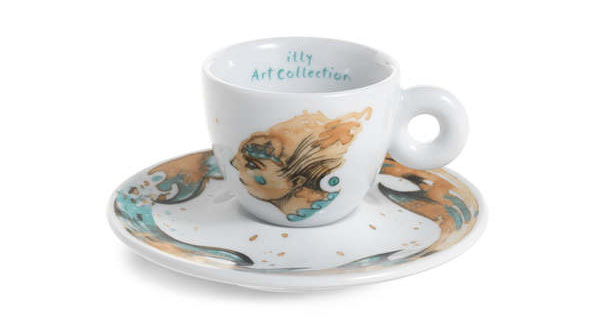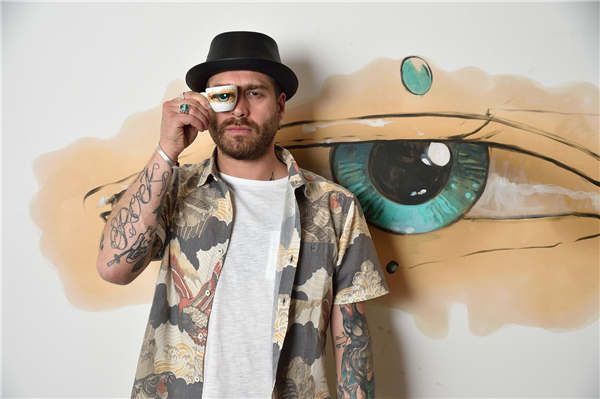 <!-SSE PAGELINKSTART SSE->