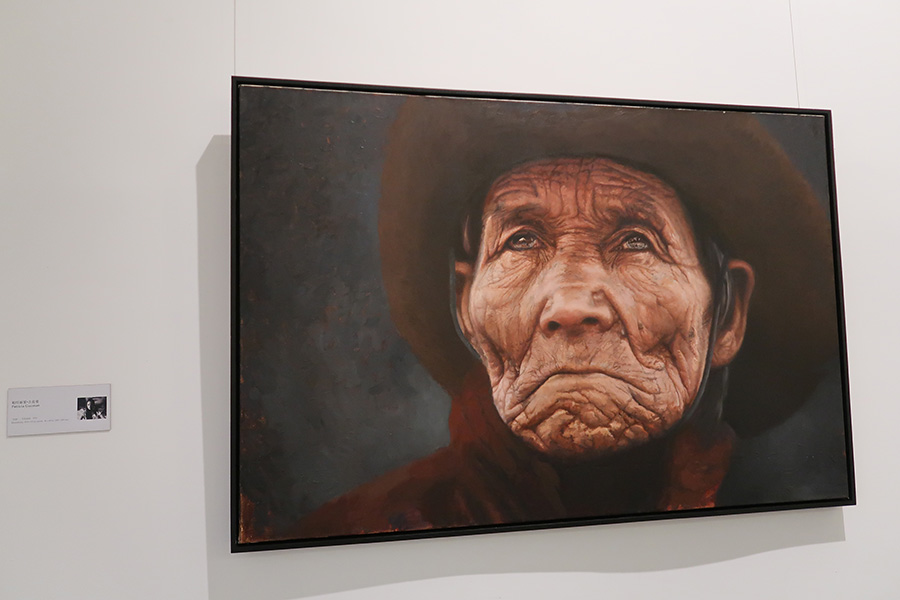 Marking the 25th anniversary of Arthur M. Sackler Museum of Art and Archaeology at Peking University, a special exhibition opened its doors on May 27.
<!-SSE NEWSADSTART SSE-> <!-SSE NEWSADEND SSE->
The exhibition, Intersection: International Art & Culture, displays works created by 14 established artists from all over the world.
Among the exhibits is Background Stories, an installation piece inspired by ancient Chinese landscape painting, and produced by Xu Bing, a world-renowned professor at Central Academy of Fine Arts.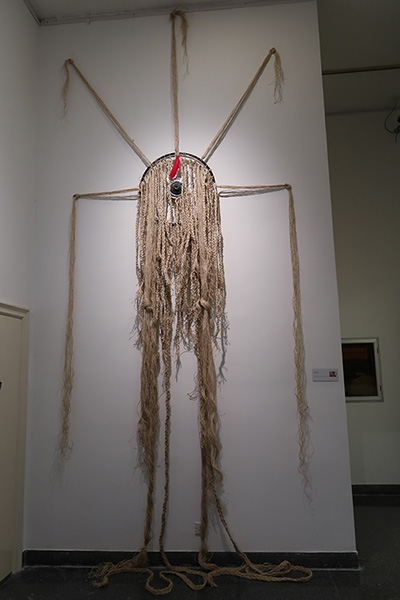 American artist, Toni Scott, combines sisal, hair braid and a wheel to pay homage to nature and her Native American roots in her piece, Circle and Cycle of Life.
Meditations, an oil on canvas piece by Mexican artist Patricia Guzman, reflects the indigenous culture of Mexico from a woman's perspective. Other displayed works expand on issues such as global migration.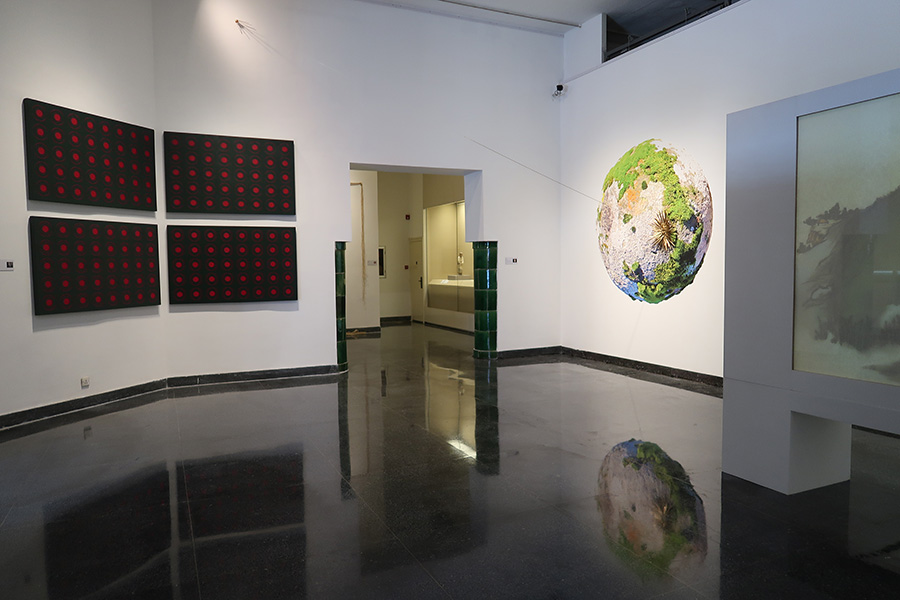 Arthur M. Sackler (1913-87) was an American philanthropist and collector of cultural relics. In 1986, he and his wife Jillian Sackler sponsored the construction of the museum at Peking University. When it opened in 1993, it became the first museum specializing in archaeology in a Chinese university.
It has become a major hub for academic research and social activities, and has set an example for the many Chinese college museums that followed.
The ongoing exhibition is part of Dame Jillian Sackler International Artists Exhibition Program, which aims to create cross-cultural understanding by showing works by artists from diverse backgrounds.
A two-day symposium on the cross-border communication of these artists will last until May 29 to echo the exhibition.
"Compared with museums off campus, the biggest difference here is that a museum in a college will make full use of its expertise in scientific research and critical thinking," Hang Kan, director of the museum, said.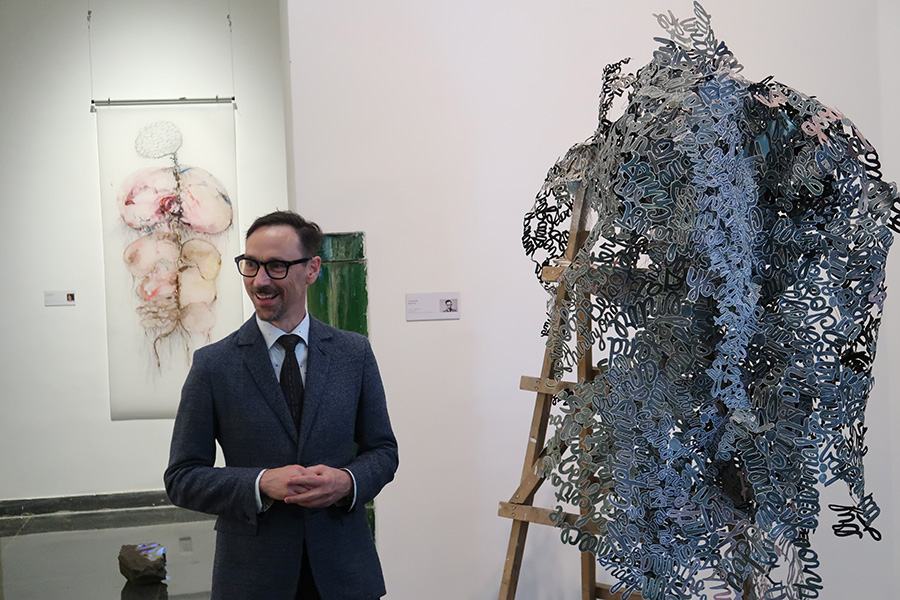 <!-SSE PAGELINKSTART SSE->