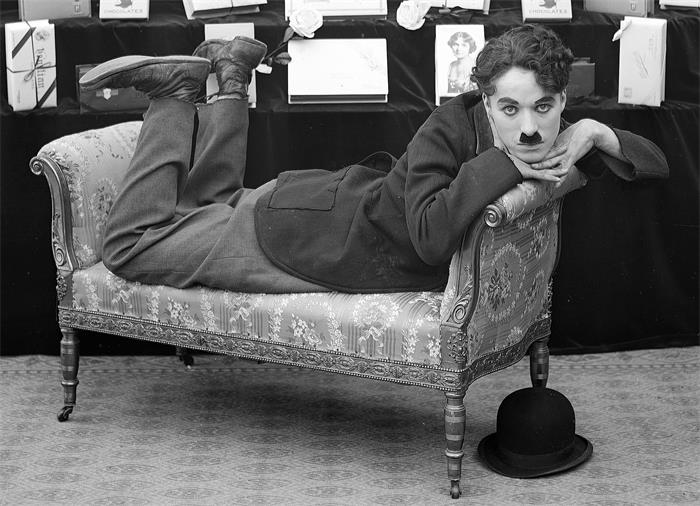 A new exhibition documenting the life of English comic actor Charlie Chaplin is being shown at the Yuz Museum in Shanghai before it goes onto a global tour in November
<!-SSE NEWSADSTART SSE-> <!-SSE NEWSADEND SSE->
Many people would remember Charlie Chaplin as the funny character with the baggy pants, bowler hat and oversized shoes who waved his cane around and walked with a funny spring in his step.
A new exhibition at Yuz Museum, however, portrays the character in a different light ­— as one of the greatest artists ever to grace the silver screens.
The exhibition Charlie Chaplin: A Vision was jointly produced by the Musee de l'Elysee in Lausanne, Switzerland, and the Yuz Museum on West Bund in Xuhui district. The exhibition, which opened on June 8, will go on for four months at the Yuz Museum in Shanghai till Oct 7. It will then embark on an international tour, starting with Mexico City in November.

Born in England in 1889, six years before the birth of the cinema, Chaplin began making films in 1914 and his first feature-length film The Kid debuted in theaters across Shanghai in 1921, endearing him to local audiences. Such was his popularity that Shanghai's Mingxing Film Studio, one of the first in China, made a film about a Chaplin-like character visiting the city in 1922.
The show featured a Western actor imitating Chaplin's signature performance. Professor Tang Weijie of Tongji University, a scholar in film history, said that this show marked the beginning of China's film industry.
In 1931, Chaplin visited the Far East and met with famous artists such as Peking Opera singer Mei Lanfang in Shanghai.
"Even today, a photograph of Chaplin visiting the Xinguang Theatre still hangs in the old cinema located just off Nanjing Road in the city center," said Tang.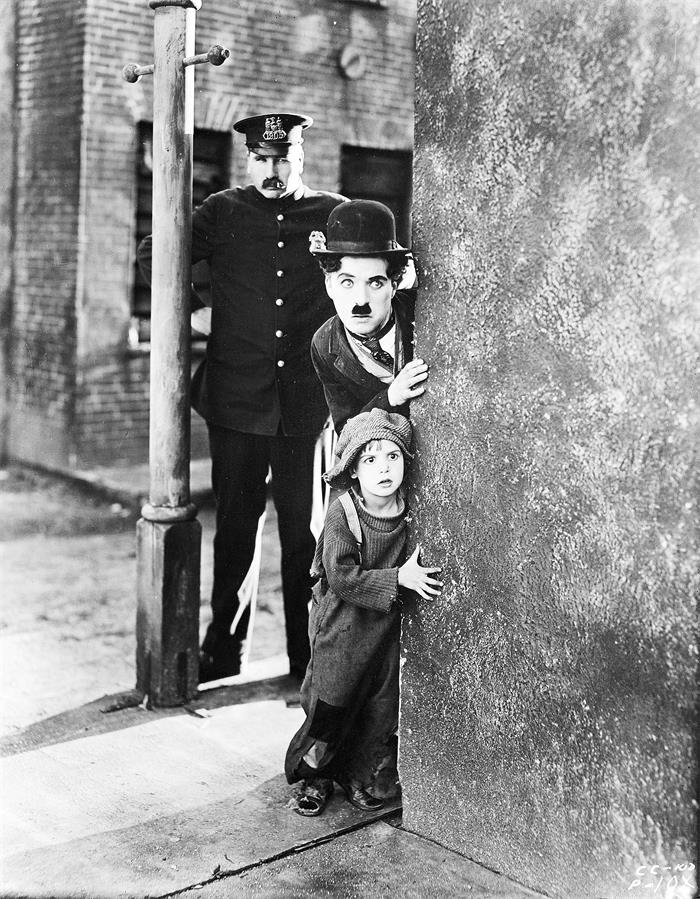 Chaplin started his career as one of the Eight Lancashire Lads, a troupe of clog dancing boys, in London when he was just 9 years old. His parents, who were both performers, later succumbed to alcoholism and mental illness. This was when Charlie and his brother were sent to an orphanage. In 1908, Chaplin started working for Fred Karno, a manager of a preeminent British pantomime company who eventually brought him to the US. In 1913, Chaplin accepted a lucrative offer to join the Keystone Film Company.

The Englishman began his film career in the costume that would later make him famous. Throughout the years, Chaplin constantly refined the character, introducing romance and tenderness to his story.

In 1917, Chaplin built his own studio where he was able to take control of every aspect in the production process, from the use of the props to the movements.

According to Tatyana Franck, director of the Musee de l'Elysee and the curator of the exhibition, Chaplin's acting repertoire hit a new level of virtuosity in films such as The Gold Rush, The Circus and City Lights. Meanwhile, the movies that followed, Modern Times and The Great Dictator, showcased the artist's profound reflections of current events.

In the 1950s, Chaplin was forced to leave the United States after facing accusations of sympathizing with the Communists. He then moved to Switzerland where he lived with his fourth wife Oona O'Neill and their eight children until he died in 1977. During these two decades, his movies continued to be screened in China even though most Western films were banned.

"His movies provided a rare glimpse of the Western world for Chinese audiences at that time," said Tang about why Chaplin was so well-loved in China.

Today, Chaplin is remembered as "the founder of modern comedy and one of the most influential performing artists and film directors of the 20th century", according to Franck.

The Charles Chaplin photographic archive was entrusted to the Musee de l'Elysee, one of the world's leading museums dedicated to photographic works, in January 2011 by the Chaplin Association and Roy Export SAS. The archive contains some 20,000 negatives, prints and original albums that document Chaplin's career and private life.

<!-SSE PAGELINKSTART SSE->