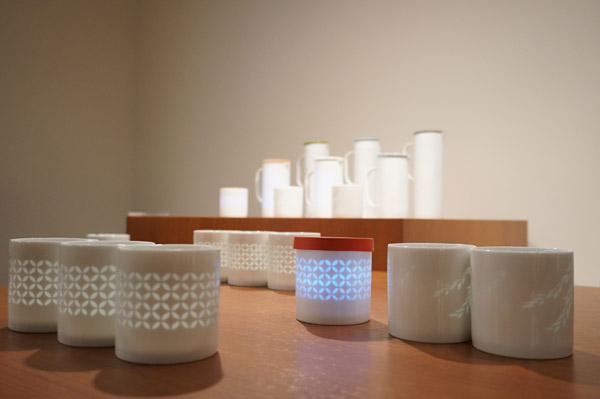 In commemoration of the 40th anniversary of the China-Japan Treaty of Peace and Friendship and the 40th anniversary of China's reform and opening-up, a new exhibition titled Porcelain from China's Jingdezhen opened at the China Cultural Center in Tokyo on June 19.
<!-SSE NEWSADSTART SSE-> <!-SSE NEWSADEND SSE->
As part of the Chinese Culture and Tourism Ministry's project, "China Week: Inheritance and Innovation", the exhibition aimed to showcase the creative development of the age-old ceramic art. On show are a series of ceramics created combining traditional techniques and modern aesthetics. They were designed by young artists from Jingdezhen, known as China's "porcelain capital" in Jiangxi province.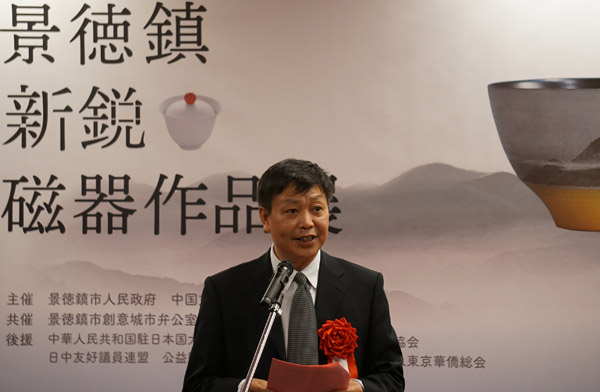 "Porcelain from Jingdezhen has been delivered to Europe through the Silk Road since ancient times, which has also had a great influence on Japanese ceramics," Li Xuehai, deputy secretary-general of Jingdezhen municipal government, said at the event's opening. He added he hopes people would understand a new Jingdezhen through these modern porcelain works and the avant-garde styles of young artists.
In his remarks, KazuyukiHamada, a former member of Japan's House of Councilors, noted Jingdezhen porcelain pieces can only be seen in museums in many cases because of their historical value and price. "It's truly gratifying these young Chinese artists have made exquisite and practical porcelains that could be used in daily life while passing down ancient ceramic traditions." He said he hopes the exhibits could help further promote cultural exchanges and understanding among people in East Asian countries.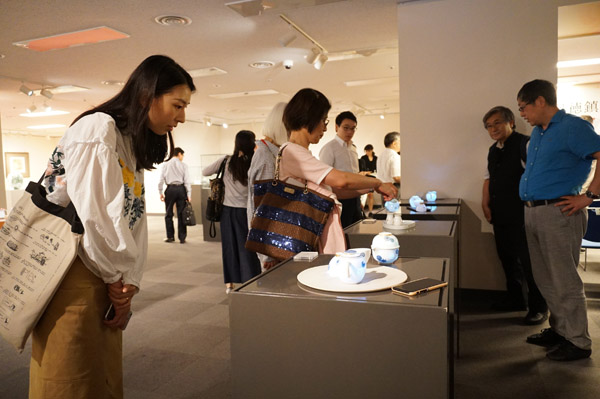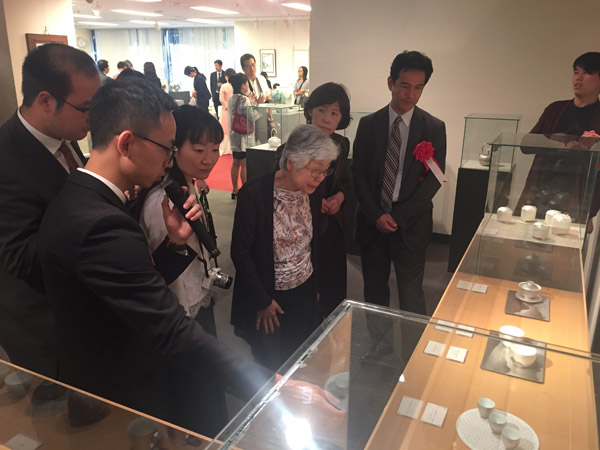 <!-SSE PAGELINKSTART SSE->