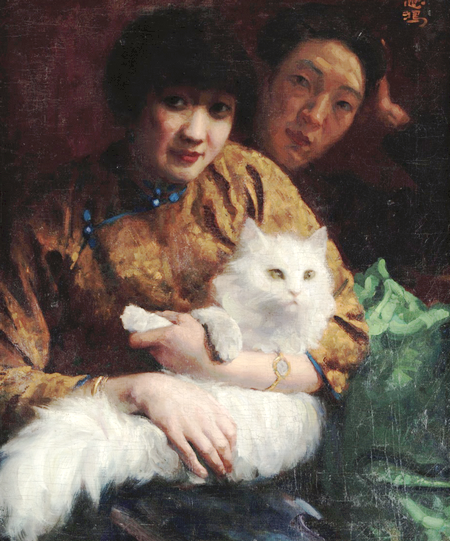 A collaboration between the Central Academy of Fine Arts and Google Arts & Culture is providing art lovers with the chance to brush up on their knowledge of modern Chinese art, thanks to a virtual online show that places iconic Chinese modern artworks at their fingertips.
<!-SSE NEWSADSTART SSE-> <!-SSE NEWSADEND SSE->
From works by Xu Beihong, the father of Chinese modern art, to signature portraits by Jin Shangyi, whose oil paintings often fetch tens of millions yuan at auction, the online exhibition launched last week features around 300 pieces from the collections of the Art Museum of the Central Academy of Fine Arts, giving global audiences a comprehensive glimpse into the development of modern art in China.
With technology provided by Google, such as virtual reality and augmented reality, art lovers can zoom into the details of paintings in ultrahigh resolution or immerse themselves in several virtual shows that replicate a stroll around the CAFA art museum.
Fan Di'an, president of the Central Academy of Fine Arts, says that it's an inevitable trend for museums to embrace new technology to help spread their artworks to a wider global audience.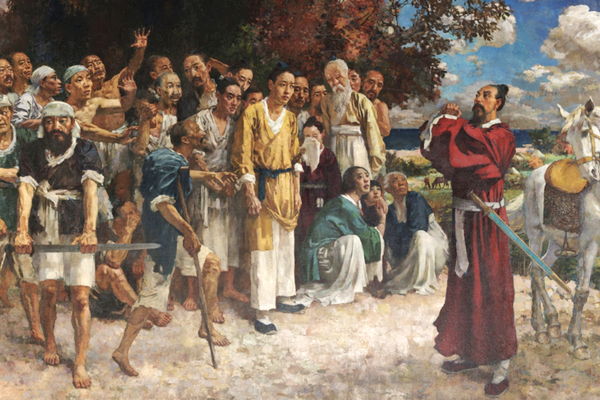 The CAFA art museum held a show by Xu Beihong in March, which lasted for a month and attracted more than 300,000 visitors. But they decided to put the Xu Beihong show online to allow more people the opportunity to appreciate the master works without the limitations of time and space, says Fan.
"I don't know what kind of experience they will get through the online exhibition. But I do know that it's the trend facing all global museums. And it's a trend that will continue to affect them even more in the future," he adds.
According to Amit Sood, director of Google Arts and Culture, online exhibitions supported by new technology are helping museums to attract more visitors, especially the younger generations. Over the past seven years, the Google nonprofit foundation led by Sood has partnered with more than 1,700 cultural institutes from 70 countries to present countless exhibitions online.
Sood gives one example of how his team helped a Belgian artist to put his exhibition online, boosting the number of visitors to the artist's show by 30 percent.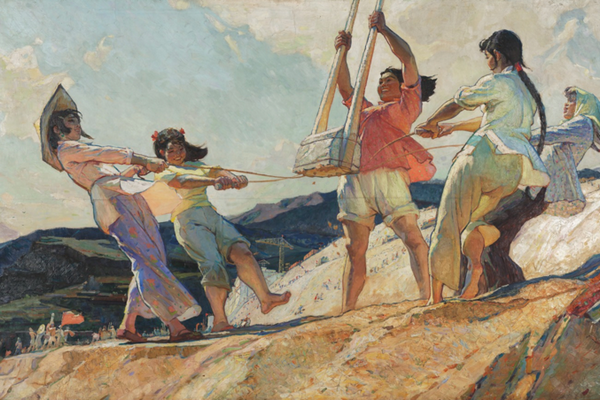 "Many hold the wrong opinion that online exhibitions will reduce the number of people visiting a museum. However, the opposite is true-it helps to attract more people who have already embraced digitalization to step into museums and see for themselves, " says Sood.

<!-SSE PAGELINKSTART SSE->