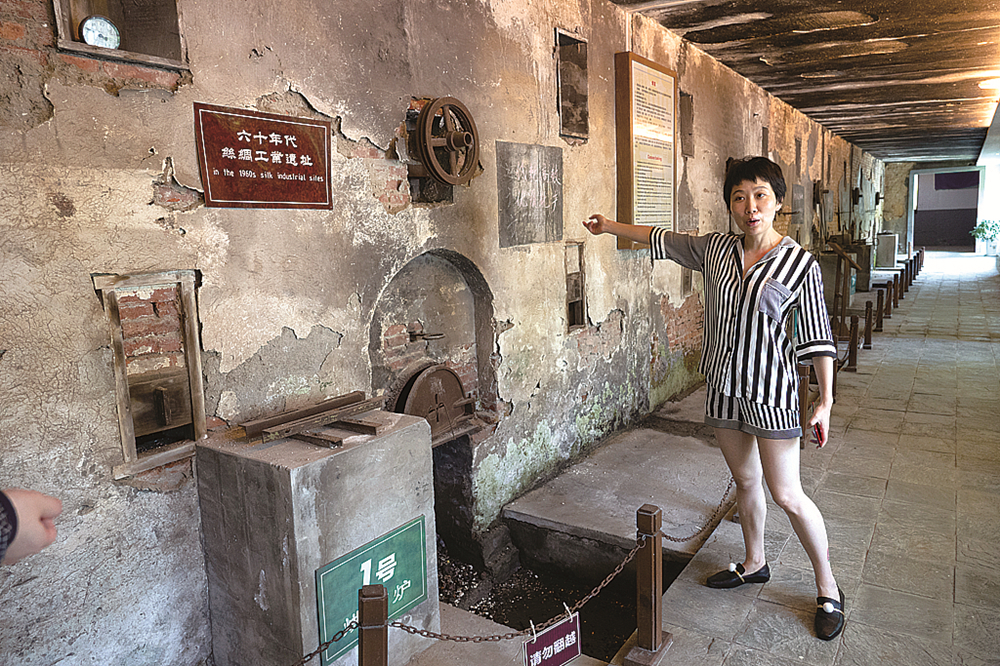 Industry players say that the key to changing the fortunes of China's flagging silk industry lies in branding the fabric for what it truly is — a luxury item
<!-SSE NEWSADSTART SSE-> <!-SSE NEWSADEND SSE->
While China may be the world's largest silk producer, exporter and consumer, the domestic industry has been in decline for the past few years.
Silk production has been hit by the dwindling population of mulberry farmers who have replaced their crop with more lucrative plants like passion fruit, and this has in turn caused the price of silkworm cocoons to balloon. This spring, silkworm cocoons cost 40 percent more than usual.
Other factors behind the industry decline include the rising costs of labor and the measures required to reduce the amount of pollution caused by the dyeing of silk products.
Yu Jinjian, founder of silk lingerie brand Sang Luo, pointed out that the characteristics of silk have also worked against the popularity of the fabric, explaining that many consumers are not fond of it because it wrinkles easily and is difficult to launder.
In 2017, the total amount of raw silk produced in China stood at nearly 140,000 tons, down 1.86 percent year-on-year. Meanwhile, the production of processed silk dropped 11.62 percent to about 7,600 tons, according to the National Bureau of Statistics.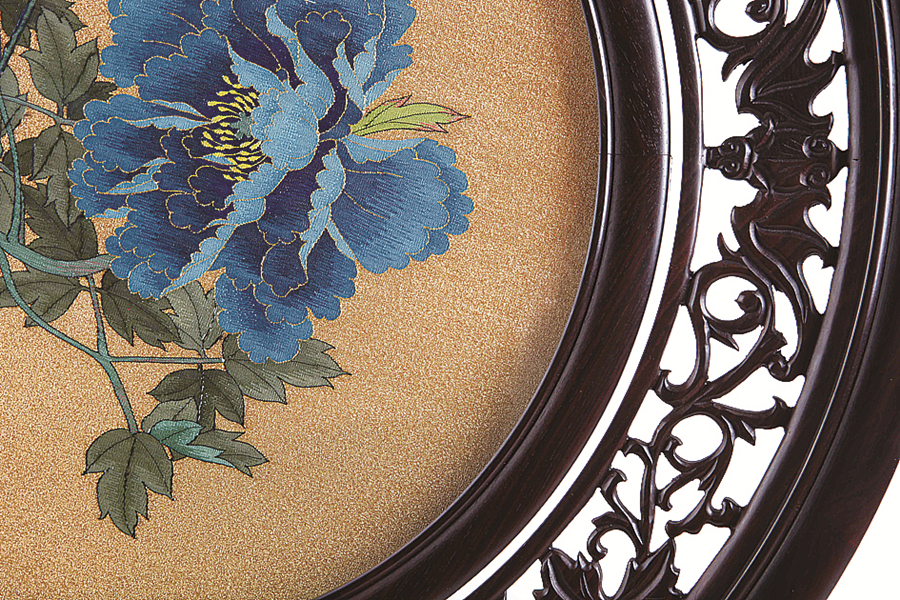 Luxury positioning

Some manufacturers have responded to the situation by mixing low quality silk with other types of fabrics so that the product can be sold cheaply. But Yu has adopted a completely different approach — repositioning silk as a luxury item.

Her strategy has certainly worked. Sang Luo achieved 40 million yuan ( million) in revenue in the first half of this year, up by 200 percent.

Sang Luo's products, which can be found on e-commerce platform Tmall.com, include silk night gowns priced at 0 a piece.

"Silk is one of the world's most luxurious natural fabrics. I think the biggest mistake we have made is selling it at a low price. There is only one way to help silk find its way back to the Chinese woman's wardrobe — make it a quality product that commands a high price," said Yu.

"We have the best silk in the world, and the largest population of potential silk buyers — the increasingly independent and self-supported urban ladies who choose to put on a silk night gown to please no one but herself. So all we need is a brand that makes, packs and delivers the dress to them in the right way," said Yu, a single mother and self-proclaimed feminist.

Liu Wenquan, the secretary general of the China Silk Association, agrees that a shift in perception could be the way to giving the industry a much-needed boost.

"Young people today view silk as something from their grandparents' generation or a relic in a museum. But that was the same thing with coffee. Half a century ago, few people drank coffee in China because many felt it caused insomnia. But just look at how well Starbucks is doing in China now," said Liu.

Market research has suggested that Yu's approach could be right. According to McKinsey's 2017 China Luxury Report, Chinese luxury consumers spend more than 500 billion yuan annually and account for almost a third of the global luxury market.

<!-SSE PAGELINKSTART SSE->