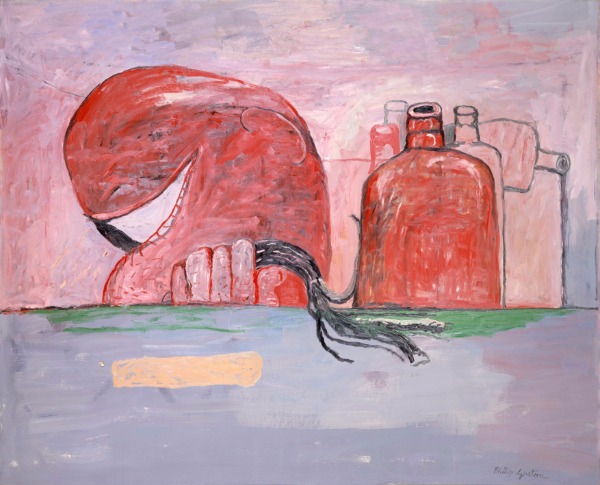 Hauser & Wirth brings the work of 20th-century abstract expressionist Philip Guston to Hong Kong
<!-SSE NEWSADSTART SSE-> <!-SSE NEWSADEND SSE->
Currently showing at Hauser & Wirth in the H Queen's building in Hong Kong is an exhibition of works by American artist Philip Guston, one of the great luminaries of 20th-century art. His career spanned a half-century, from 1930 to his death in 1980.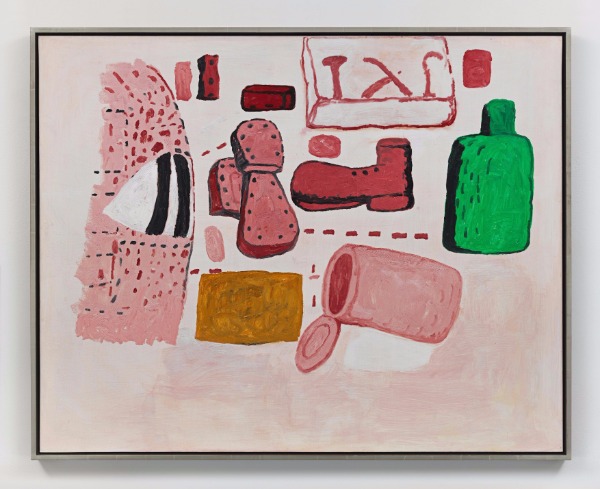 Guston was widely recognized as a pioneer of abstract expressionism before an unexpected return to figuration in the late 1960s and, with it, the development of his highly original artistic language of pictorial symbols. His paintings - particularly the liberated and instinctual forms of his last works - continue to exert a powerful influence on younger generations of contemporary painters. The first solo presentation of the artist's work in the Asia-Pacific region since a traveling exhibition in Australia in 1985, this show traces the evolution of Guston's forms, shedding light on the most prolific three decades of his long career.
Curated by the artist's daughter, Musa Mayer, the exhibition consists of almost 50 paintings and drawings from 1950 to 1979, surveying Guston's major developments. On view through July 28, the works span the artist's much lauded abstract paintings and chart his transition into pioneering figuration. Structured loosely by chronology, the exhibition begins on the 16th floor with abstract paintings and a section that denotes the breakthrough into his distinctive late-period figurative style.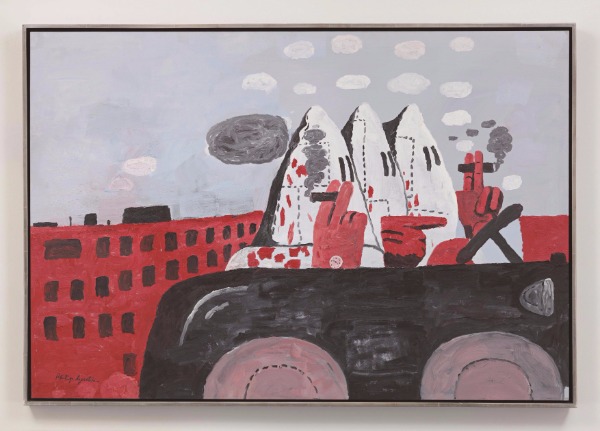 The show continues on the 15th floor with major late works positioned alongside a survey of his drawings.
A selection of these masterworks was shown in the celebrated Philip Guston and the Poets survey in 2017 at Gallerie dell'Accademia in Venice, which coincided with the 57th Biennale di Venezia. (hauserwirth.com)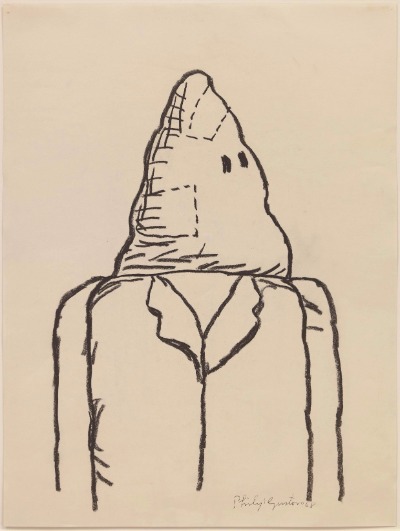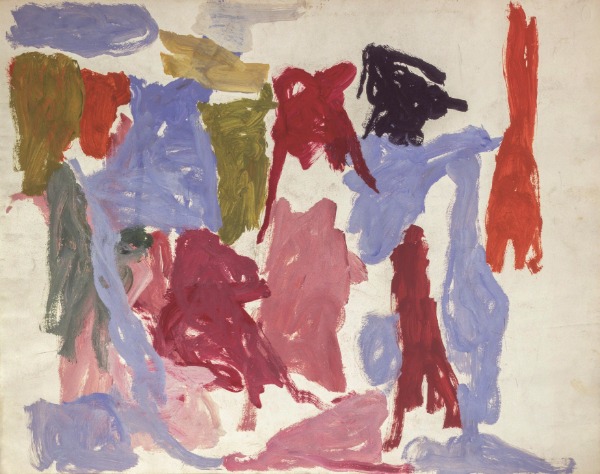 <!-SSE PAGELINKSTART SSE->