Art
Unique landscapes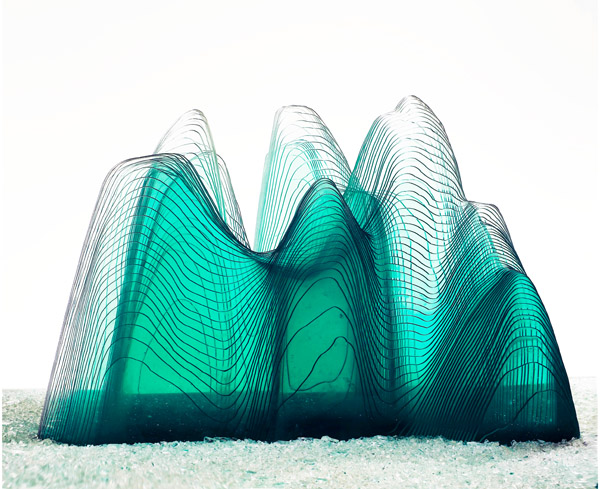 Artists Wang Du and An Xiaotong present their interpretation of Chinese landscape paintings at Beijing's Tang Contemporary Art gallery. The exhibition, entitled Paysage, the French word for "landscape", features Wang's glass works of mountains based on three classic ancient Chinese landscape paintings, including Wang Ximeng's One Thousand Li of Rivers and Mountains; and a landscape scroll by An that is about 60 meters long. While Wang's glass works are crystal green, the simple patterns of An's paintings are more like black and white photos. The show runs through Aug 23.
Painting after painting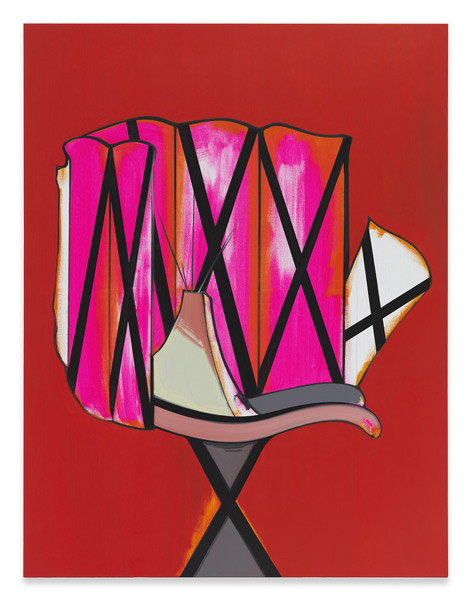 What is an image in a painting? A show at the Guangdong Museum of Art in Guangzhou featuring four accomplished mid-career German painters tries to offer an answer. Just like the show's name, Painting After Painting After Painting After: Imagemaking in Contemporary Germany, it introduces state-of-the-art developments in German post-painting scene to Chinese audiences, discussing the relationship between color and space. Franz Ackermann, Benjamin Appel, Thomas Scheibitz and Katja Strunz demonstrate how painting can survive in a world dominated by new media.
The show runs through Aug 14 as part of a series featuring art from overseas.
Art for children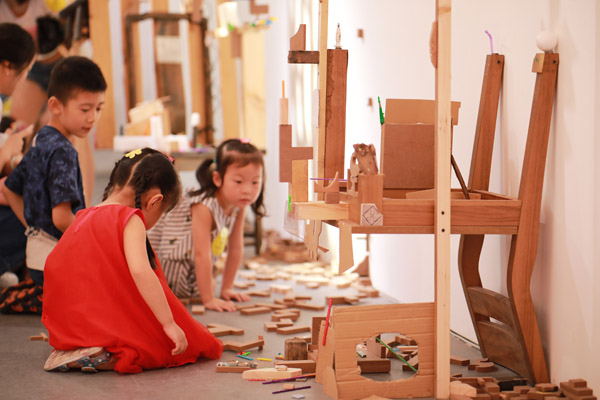 The 4th iStart Children's Art Festival at the A4 Art Museum in Chengdu, Sichuan province, will turn the museum into a temporary "sanatorium" following their adaptation by artists, architects and educators.

Artists will each become a game maker, in charge of a room to share their childhood secrets with visitors as a form of psychological therapy.

A parallel exhibition, Little Bang, will invite 1,000 children, from 2 to 14, to plan the project with the artists. A diverse range of art forms including paintings, animations, designs, performances, photos and installations made by children will be presented at the museum, giving audiences an insight into a child's world. The show will run from Aug 18 to Oct 13.

<!-SSE PAGELINKSTART SSE->