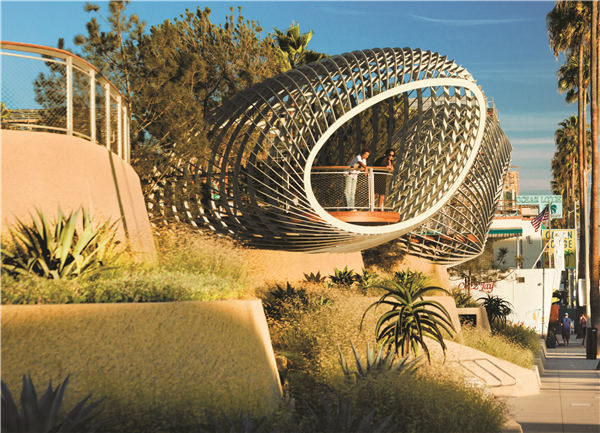 Hong Kong's Knowledge of Design Week convenes a group of cultural influencers who are paving the way for the cities of tomorrow
<!-SSE NEWSADSTART SSE-> <!-SSE NEWSADEND SSE->
The creation of livable cities is increasingly about the holistic design of an innovative urban ecosystem that helps connect, activate and transform the city, its people and the environment for an improved quality of life. Building the cities of tomorrow is a work in progress, engaging with individuals, businesses and governments to co-create and codesign, with the ultimate aims of shaping and investing in a better shared future.
"The way we live, work, and play is very different today than it was just a few decades ago, thanks to a network of connectivity that encompasses most people on the planet," explains Carlo Ratti, a director at the Senseable City Laboratory, a research initiative at the Massachusetts Institute of Technology, who is among a large group of luminaries speaking at this year's Knowledge of Design Week (KODW), which run in mid-June in Tsim Sha Tsui, Hong Kong.
"Today, we are at the beginning of a new technological revolution where the internet is entering the physical space - the traditional domain of architecture and design - and becoming an 'internet of things', or IoT," says Ratti. "As such, it is opening the door to a variety of applications that, in a similar way to what happened with the first wave of the internet, can encompass many domains: from energy to mobility, and from production to citizen participation."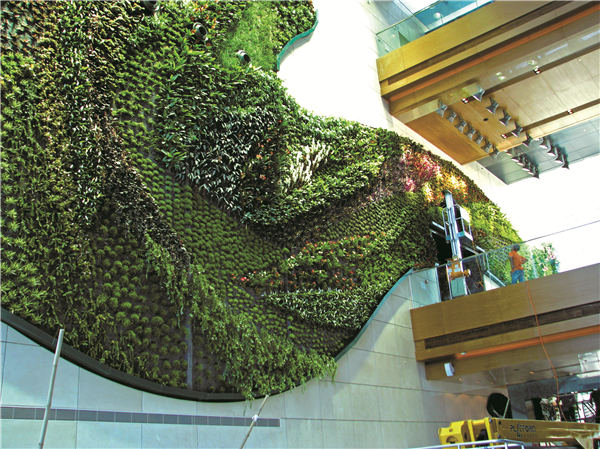 Data is often referred to as the new oil, but does this mean there are vulnerabilities in terms of smart cities and sustainable designs for the future? Anne Kerr, the global head of urbanization for Mott MacDonald in Hong Kong, has specific concerns about data. "Who holds the data when designing a digital twin for a city or components thereof, and then who owns the data once the city infrastructure is built?" she asks. Should smart cities be open-source and available to all - will this drive better city designs for the future? Kerr believes these questions about the digital century will affect the development of sustainable and green city design.

Meanwhile, former lawyer Markus Shaw called for Hong Kong to have its politics aligned with the aspirations of its citizens, especially younger people, for a healthier and more inclusive city.

At KODW, he discussed urban planning, the need to reduce road traffic, and the measures needed to address obesity, mental health, pollution and climate change. And through the partial pedestrianization of Des Voeux Road Central, the Walk DVRC initiative (which Shaw chairs) maintains that a decaying Central can be revived and a sense of neighborhood regenerated - all of which will bring about economic gain, as well as create a place where Hong Kong's vibrant culture and heritage can be showcased.

Finally, David Yeung, an environmental advocate and the founder of Green Monday, a social venture that addresses healthy living and food insecurity, shared his views on the forces that are set to disrupt the industry and the opportunities for a livable future.

<!-SSE PAGELINKSTART SSE->