Wealthy investors swoop in to bid at London's prestigious auction houses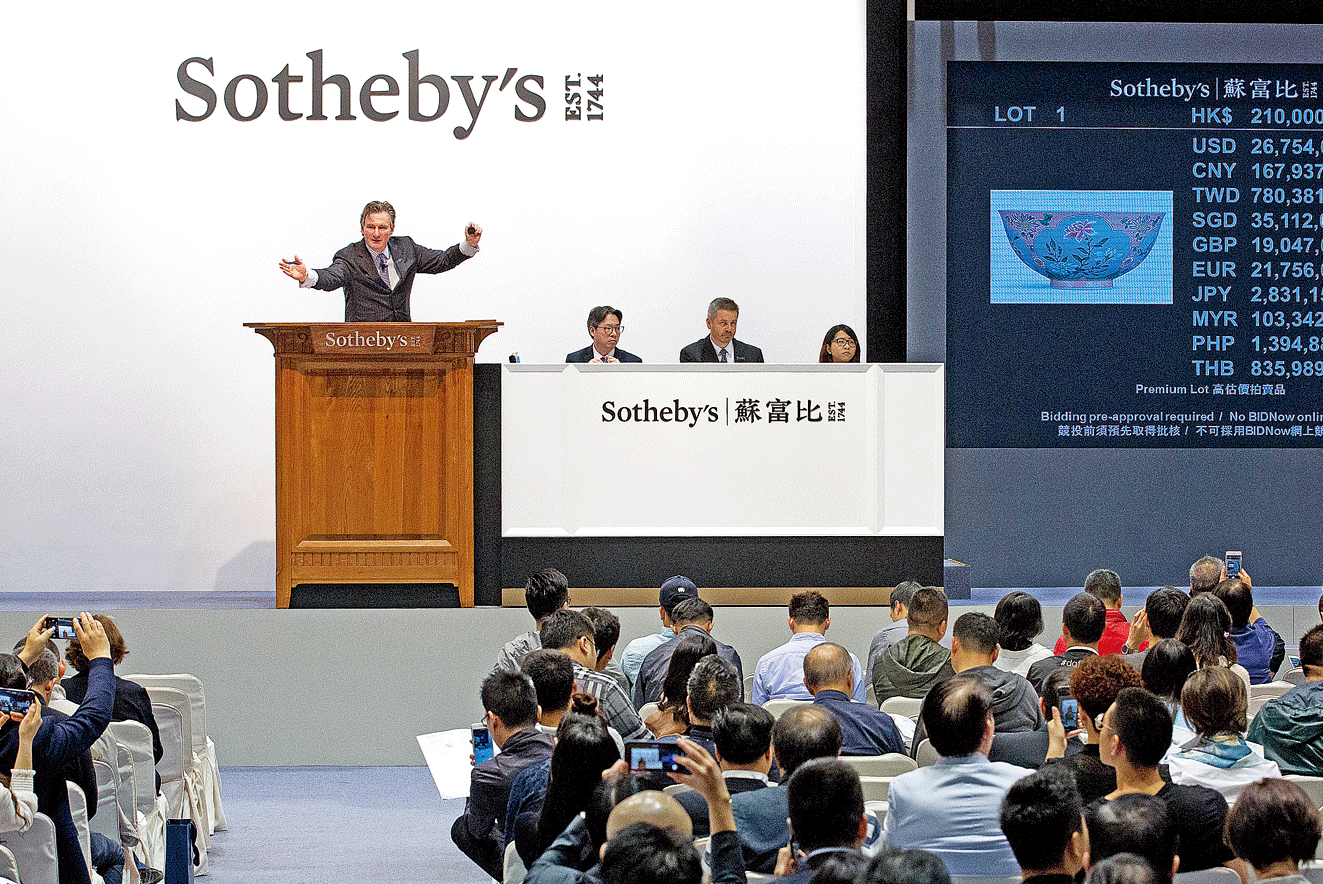 Demand for Chinese works of art is booming, with some antiques fetching millions of pounds at the fall of an auctioneer's gavel.
During the past decade, collectors from the Chinese mainland have snapped up works of art from Western auction houses, including imperial porcelain, bronzes and paintings.
The trend started in the early to mid-2000s, according to British auctioneers, with buyers previously coming mainly from Hong Kong and Taiwan in the 1970s and 80s.
The rapid development of mainland auction houses, including China Guardian Auctions and Ploy Auction House, has been seen as a response to how the market is developing in the world's second-largest economy.
The Chinese art market has remained robust, sustained by new collectors from the mainland, as the country's economy booms and its ranks of millionaires grow.
Mainland collectors see Chinese antiques as a durable investment, with some aiming to return items to China.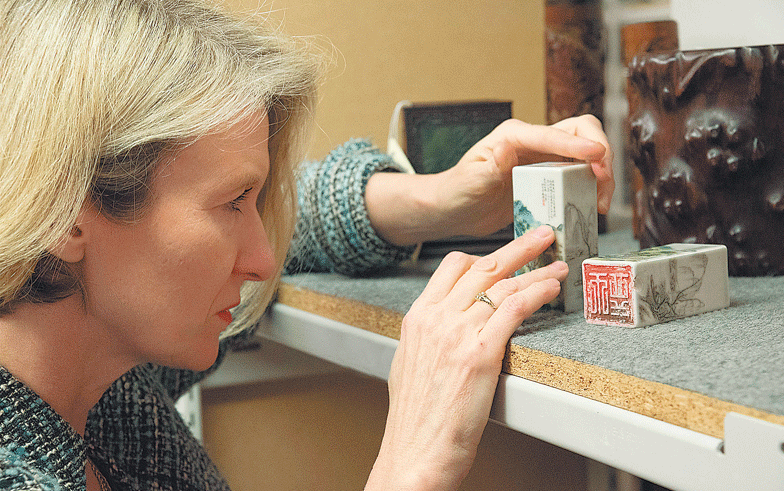 Kate Hunt, specialist head of sales, Chinese art and ceramics at Christie's, said: "The main impetus in the market was mainland Chinese buyers in the early 2000s. Then there was a peak in the market around 2012 and there was a tightening of liquidity in China, so you saw the market correcting a little bit and saw buyers becoming a little bit more selective about their purchases."
According to auction house Sotheby's, almost every area of Chinese art has risen very significantly in value since 2004, which is when the effects of significant new buyers from the Chinese mainland coming into the market were first seen.
Henry Howard-Sneyd, Sotheby's chairman of Asian Art, Europe and Americas, said, "We have basically seen each area of Chinese art coming up in value to the extent now that there's almost no area left where there hasn't been a very big jump."
Twice a year, in the spring and autumn, dealers and collectors gather in London for the Asian art sales at Britain's three major auction houses, Christie's, Sotheby's and Bonhams.
Paddles are raised as bids are made and items are sold to buyers on the floor via the internet or by phone. Buyers spend hundreds of thousands, and even millions, of pounds, and some are China's wealthiest who compete to land major items.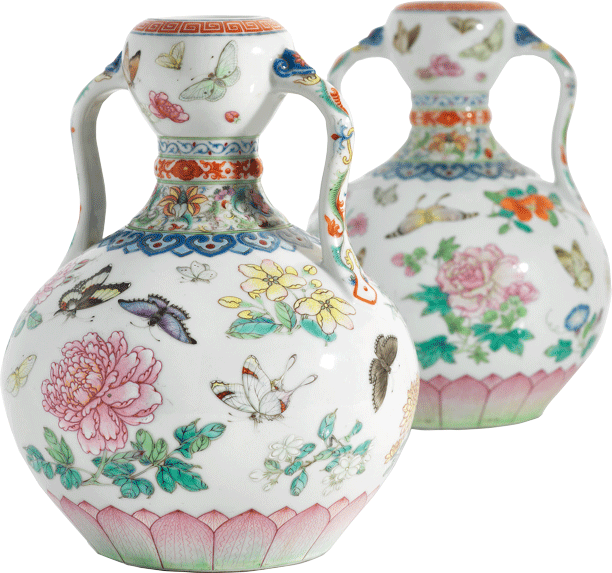 But behind the scenes, staging an auction takes months or even years of preparation, as the global network of auction houses searches far and wide for spectacular Chinese treasures.

Colin Sheaf, Bonhams' head of Asia, has been in the business for more than 40 years. He stresses that a rapid response is one of the keys to bringing in business and developing client relationships. Missing a phone call can mean a missed opportunity and the vendors going elsewhere.

<!-SSE PAGELINKSTART SSE->