Art
Science reflections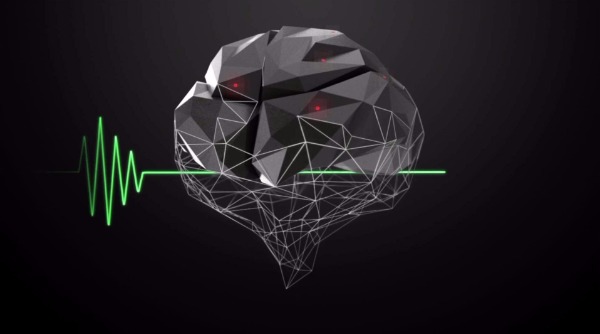 In 2015, artist Zou Cao started to focus on art and technology. Now, Zou's latest show at the Beijing Art Now Gallery features an installation which shows the artist's take on big data. It consists of two brain-like sculptures and a big computer screen to show how a man's thoughts get transformed into an artwork on screen. So, when a visitor writes what they're thinking about on a screen inserted in the brain sculpture, a unique artwork, based on his or her words, is created via an algorithm.
The show, which runs through Sept 1, also features Zou's previous installations inspired by Chinese ink painting. Zou earned a degree of philosophy at Jilin University and holds three patents on science.
Rare paintings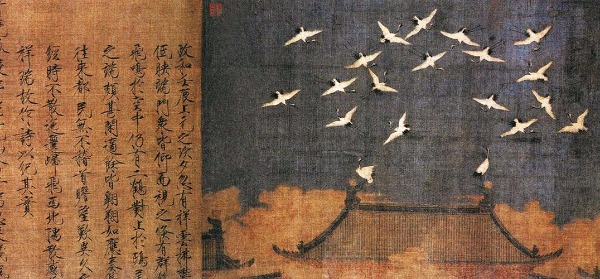 An ongoing exhibition at Liaoning Provincial Museum in Shenyang features 85 rare ancient Chinese ink paintings and works of calligraphy from its collection. Among them are many works seldom seen by the public, such as Auspicious Cranes by Emperor Huizong of the Song Dynasty (960-1279), an emperor who was regarded as a talented painter and calligrapher. Pu Yi, the last emperor of the Qing Dynasty (1644-1911), had planned to take this painting out of China when he flew to Japan, but failed.
The show, which will run until mid-November, showcases a tiny part of the museum's huge collection that spans four dynasties, and it marks the start of a series to display the museum's 10,000 works to the public.
New ink works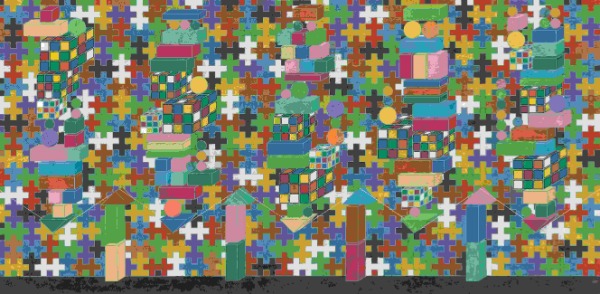 Artist Peng Jian, regarded as a representative of the new ink painting movement in China, is holding his first solo show in London at the HdM gallery. On display are his paintings and installations, including his Puzzle series that uses Rubik's cubes, stacked books and boxes. His bold use of colors is influenced by traditional Chinese heavy-color painting techniques, as well as Japanese woodblock printing. As the number of artists in China with ink painting skills declines, Peng offers a contemporary interpretation of the traditional Chinese art genre.

<!-SSE PAGELINKSTART SSE->