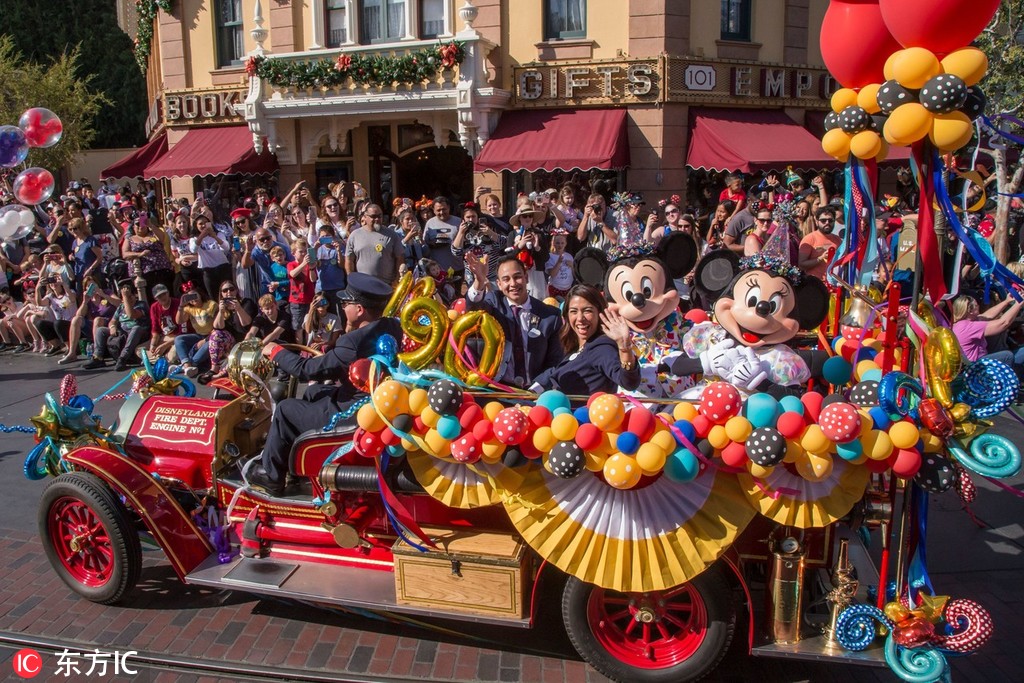 On Sunday, Mickey Mouse, the brainchild of cartoonist Walt Disney that eventually came to symbolize a global entertainment empire, celebrated his 90th birthday.
<!-SSE NEWSADSTART SSE-> <!-SSE NEWSADEND SSE->
The iconic rodent, whose easily recognizable silhouette consists simply of a big circle and two little ones for ears, launched his celluloid career in "Steamboat Willie," at New York's Colony Theater on November 18, 1928.
In the eight-minute-long, black-and-white cartoon, Mickey pilots a steamboat and entertains his passenger, Minnie Mouse, by making musical instruments out of the menagerie on board, according to IMDB.com.
Mickey Mouse, whom the Walt Disney Co. calls its global ambassador, also starred in Disney's critically acclaimed 1942 animated film "Fantasia," and would go on to launch a franchise with "The Mickey Mouse Club," the 1950s television series that was a favorite of American baby boom kids.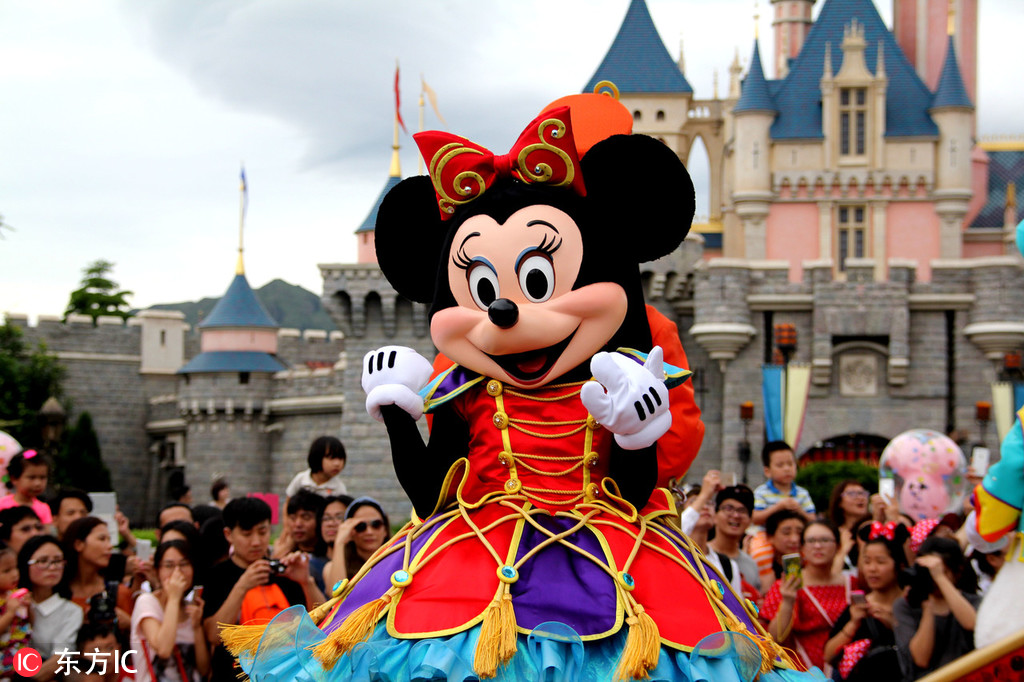 His image appeared on T-shirts, lunch boxes and watches, and the telltale mouse ears are still worn by kids visiting Disney theme parks today.

To mark his birthday, Disney opened a 16,000-square-foot art exhibition in Manhattan, called "Mickey: The True Original Exhibition," featuring original art, larger-than-life photo ops and, of course, commemorative merchandise. The exhibition runs until February 10.

After all, reaching one's 90th birthday is a milestone for anyone, but especially for a mouse, which the pest control company Terminix estimates has a normal lifespan of no more than three years.

Reuters

<!-SSE PAGELINKSTART SSE->