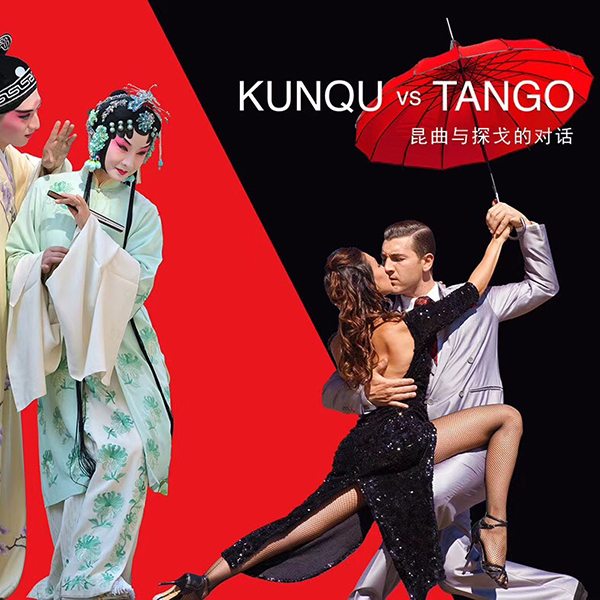 A photo exhibition brings together the Chinese opera Kunqu and a South American dance form, Liu Xiangrui reports.
<!-SSE NEWSADSTART SSE-> <!-SSE NEWSADEND SSE->
After flying across the planet to Argentina twice and visiting Suzhou in East China many times, photographer Zhao Hui has recently completed his project on creating a "dialogue" between China's age-old opera art Kunqu, which originated in Suzhou, and Argentina's popular dance form tango, using images.
Altogether 60 of his pictures will be showcased at an exhibition called Kunqu VS Tango, to be held in Buenos Aires from Friday through Dec 10.
The exhibition period also covers the G20 summit, which will be held in Buenos Aires on Nov 30 and Dec 1.
The photos will be carefully arranged in pairs to compare Kunqu and tango, to show both their similarities and their differences, and a small number of pictures that compare Suzhou and Buenos Aires.
According to Zhao, by placing pictures of Kunqu next to those of tango, it is easier to reflect the characteristics of both art forms. Kunqu is graceful and restrained, while tango is passionate and untrammeled-showing the differences in cultures and people's lifestyles.
"Both Kunqu and tango are important cultural heritage and have great artistic power. So, I want to show their charm and let people love them by telling stories with my lens," Zhao says.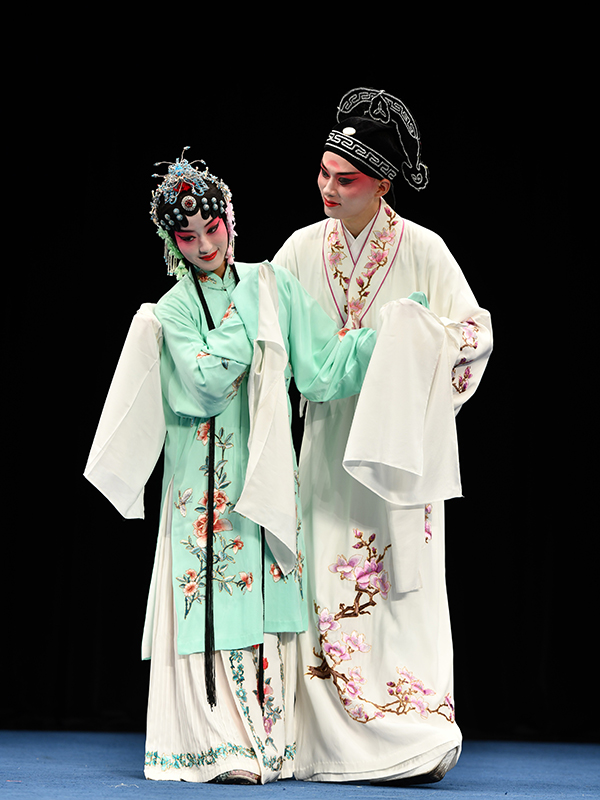 Although foreign audiences may not understand what exactly the contents are by looking at his images, Zhao says they can still appreciate the atmosphere and enjoy an emotional experience.

Zhao started working on the project a year ago when he was invited by the publicity department of Suzhou, and traveled a lot to complete it.

He visited Argentina twice and managed to take pictures of some of the country's top tango dancers at important occasions, such as its national tango tournament.

His work was also supported by Argentina's President Mauricio Macri as part of a cultural exchange program.

Zhao says he had carefully studied the environment before he started shooting to make the images story-rich.

The exhibition will be held at a local tango performing site called Pizzolla Tango. And two Kunqu Opera artists will be performing there along with local tango dancers.

Zhao, who was born in Jiangsu province, graduated from Nanjing Normal University in 1985.

<!-SSE PAGELINKSTART SSE->