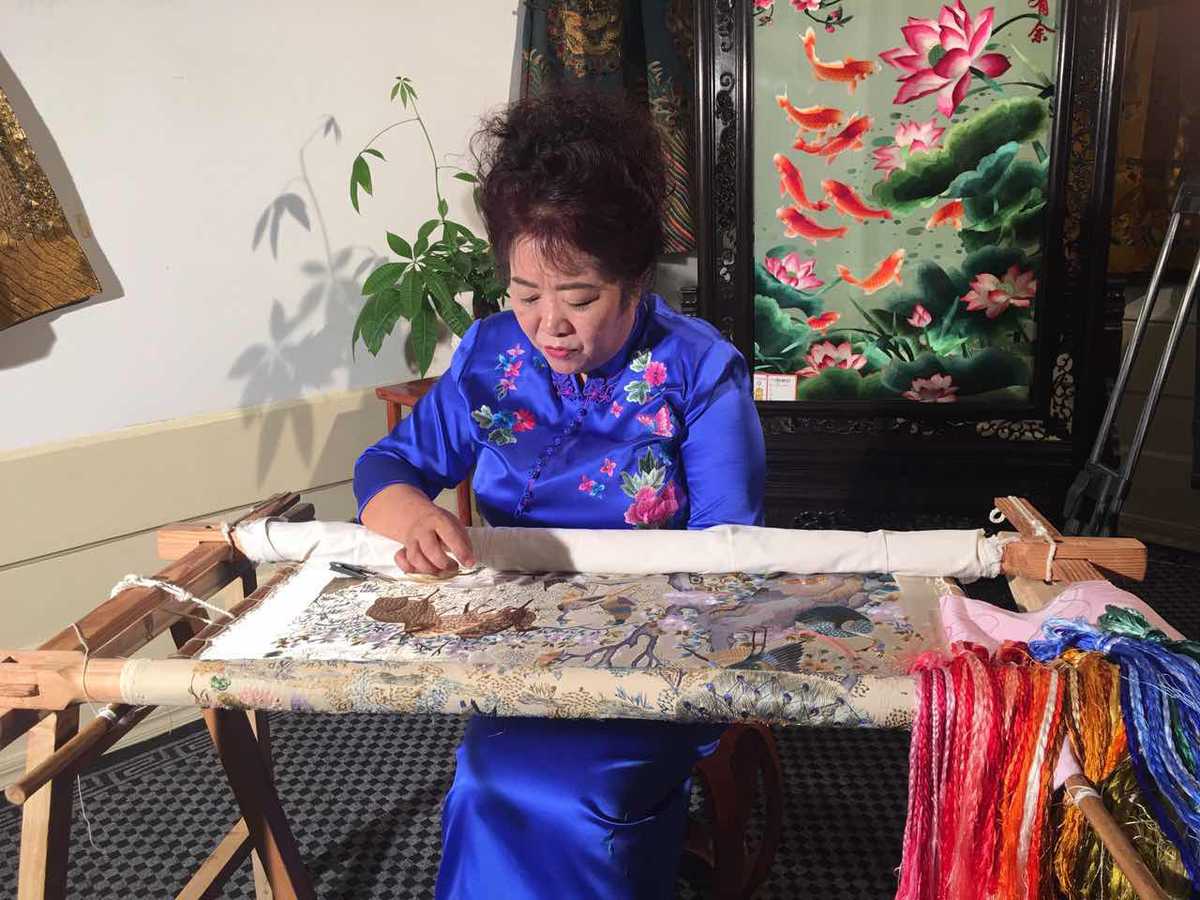 A small village outside Baoding in China's Hebei province has become famous for the exquisite embroidery often seen in TV series or worn at major events.
<!-SSE NEWSADSTART SSE-> <!-SSE NEWSADEND SSE->
The people of the village of Nanda'niu, about 100 kilometers southwest of downtown Beijing, started to make embroidered clothes in the style of the Qing Dynasty (1644-1911). The clothes they make are primarily dragon robes, similar to those worn by emperors.
The traditional craft of embroidery has been handed down from generation to generation and has been preserved to the current day. It was listed as national intangible cultural heritage in 2014.
Liang Shuping, 54, has spent her whole adult life working on the craft. Having learned embroidering skills at the age of 17, Liang set up a company in the 1980s to produce various embroidered products.
Workers in her company can make more than 1,000 kinds of embroidered articles, including wedding dresses, cheongsams, shawls, wall hangings, and bags.
Many of them have been used in major events, such as the costumes worn by female workers at the awarding ceremonies during the Beijing Olympic Games in 2008.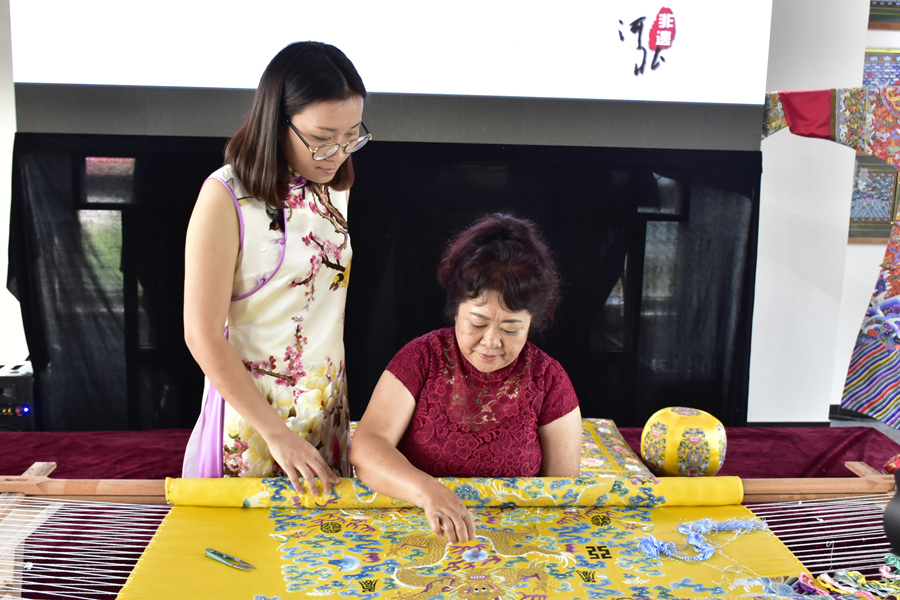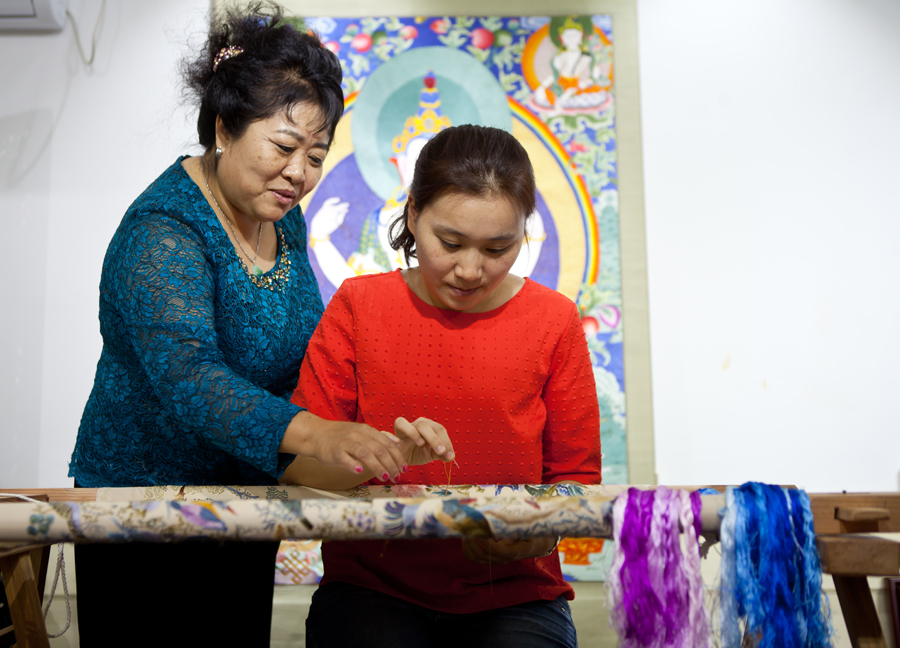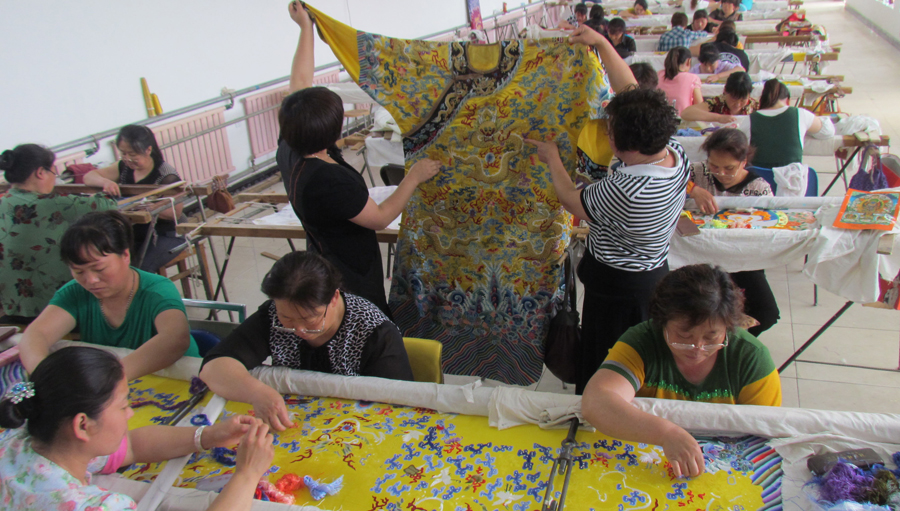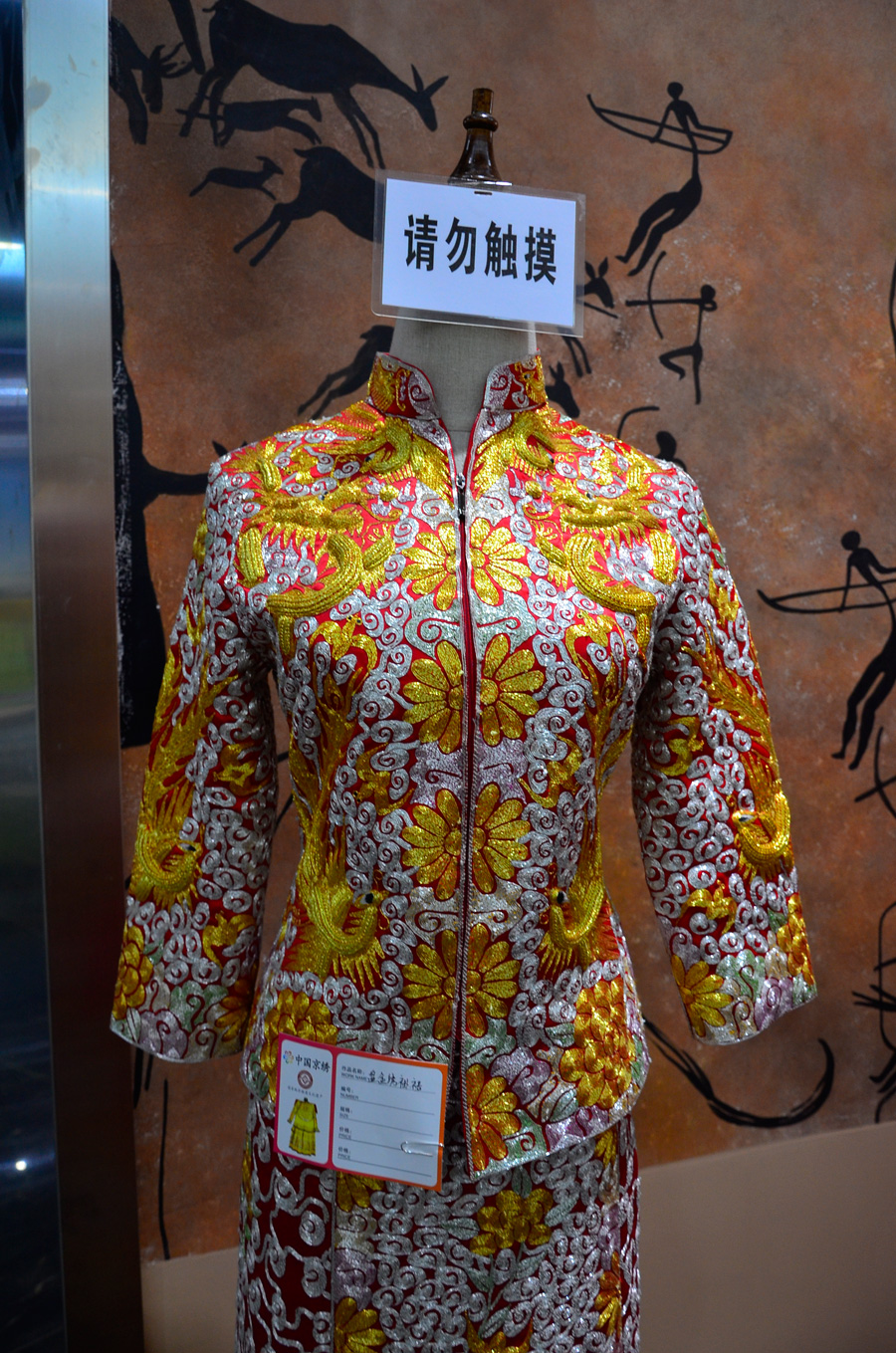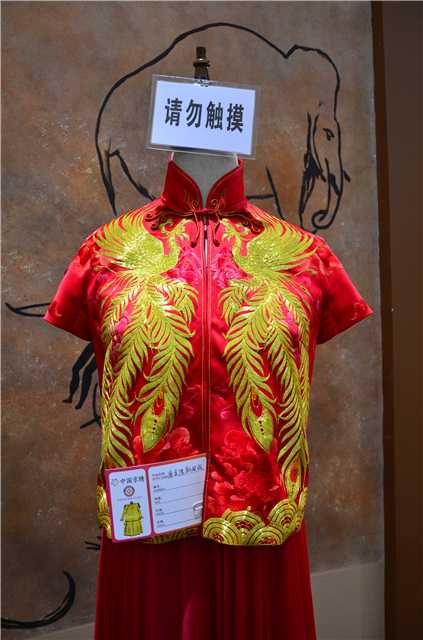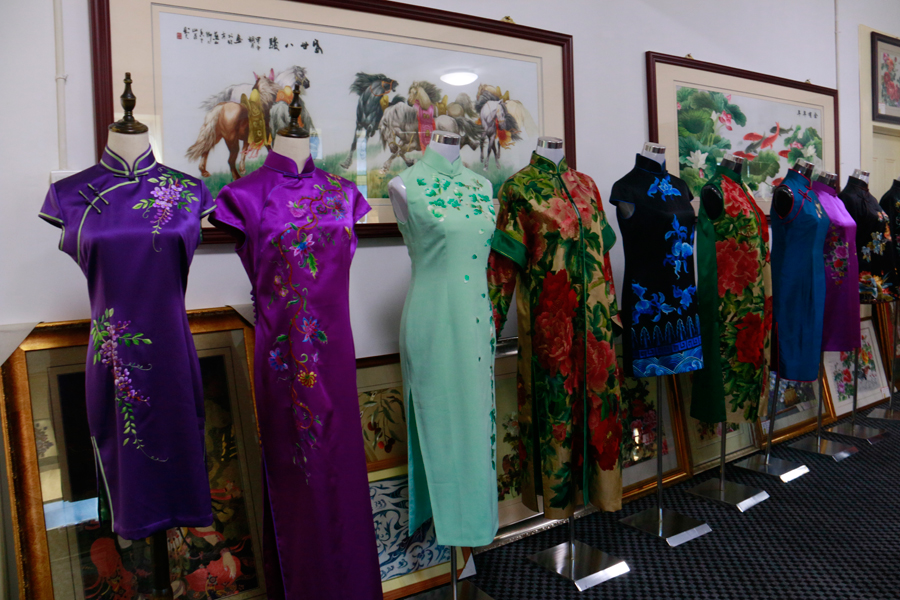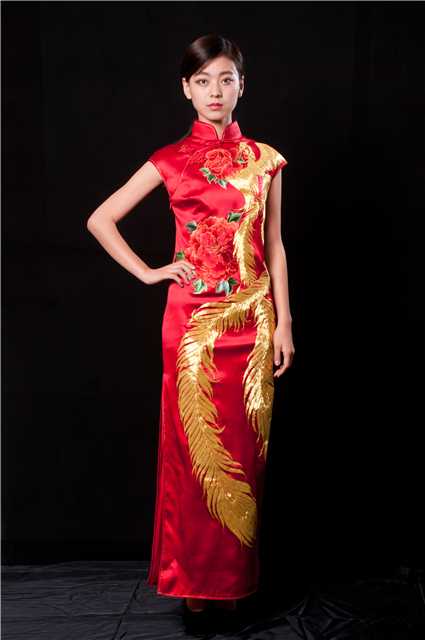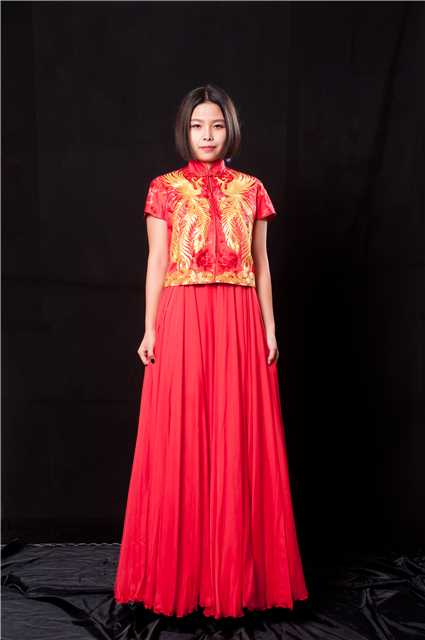 <!-SSE PAGELINKSTART SSE->