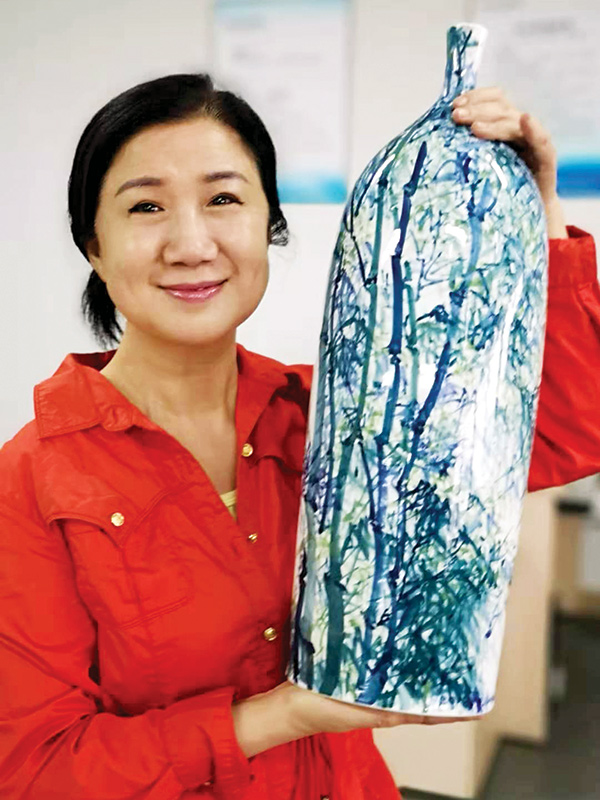 Kuku Chai Bukuk Director of China Artists Association and representative of the artists group
<!-SSE NEWSADSTART SSE-> <!-SSE NEWSADEND SSE->
Before going to Myanmar, my presumptive impression about the country was that it was isolated, and very ancient just as the documentary Samsara depicted. The opening scene of the episode featuring Bagan showed a lifeless, deserted cityscape. My impression has changed after visiting the country. It dawns on me that Myanmar is a place full of personalities, diversity and vitality. It has a combination of both ancient and modern aspects. The participating artists capture Myanmar's different sides by sketching in different cities at daytime and nighttime.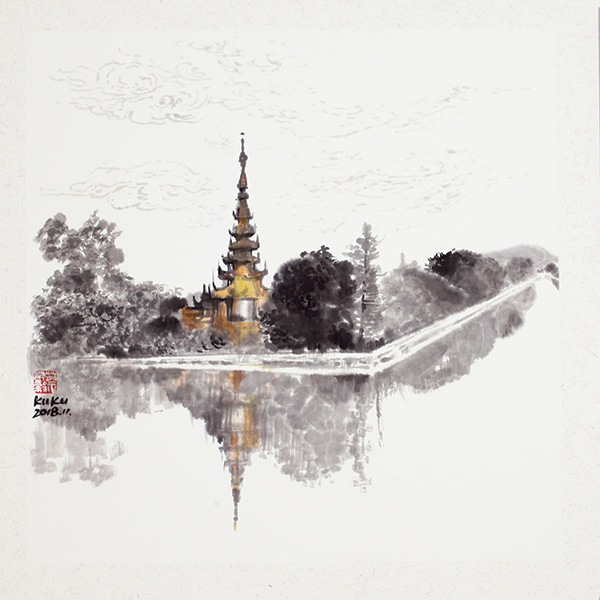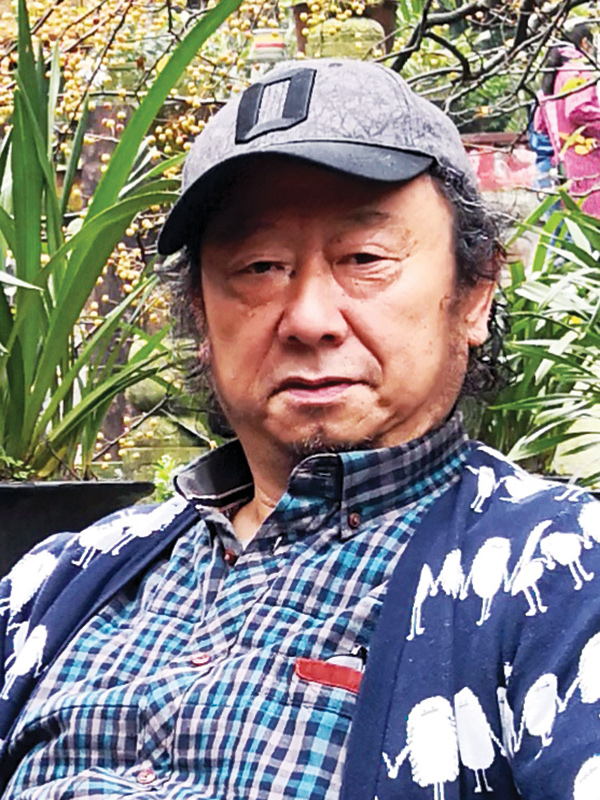 Yang Xun Member of China Artists Association and distinguished assistant curator of Sichuan Culture & History Research Institute
The most memorable thing of the trip is the U Bein Bridge in Mandalay. The wooden bridge has been going strong for 150 years, serving the people of the community as a crucial passageway from one point to another. I've been painting for so many years and there's little room for improvement technically. At this stage, it is visual impact and cultural shock that enrich my artistic repertoire and inspire me to experiment with novel ways of expression. Traveling and sketching are a good match for painters to compose art works. Painters are adept at communicating the emotions obtained from traveling, whether they are poignant or pleasant, in the brush strokes of a painting.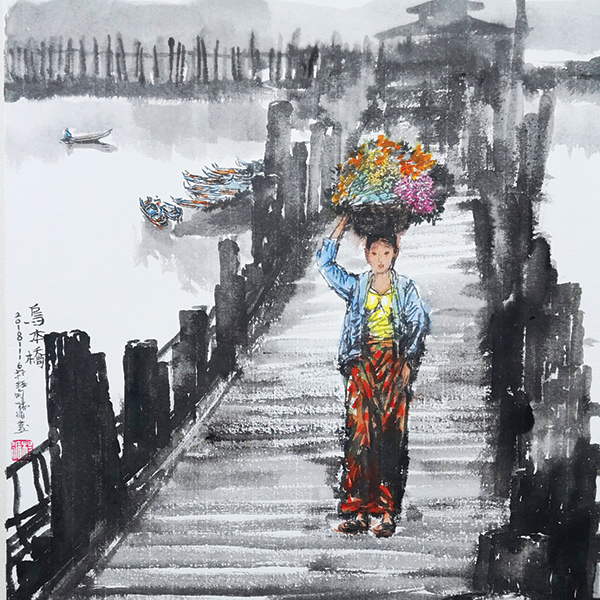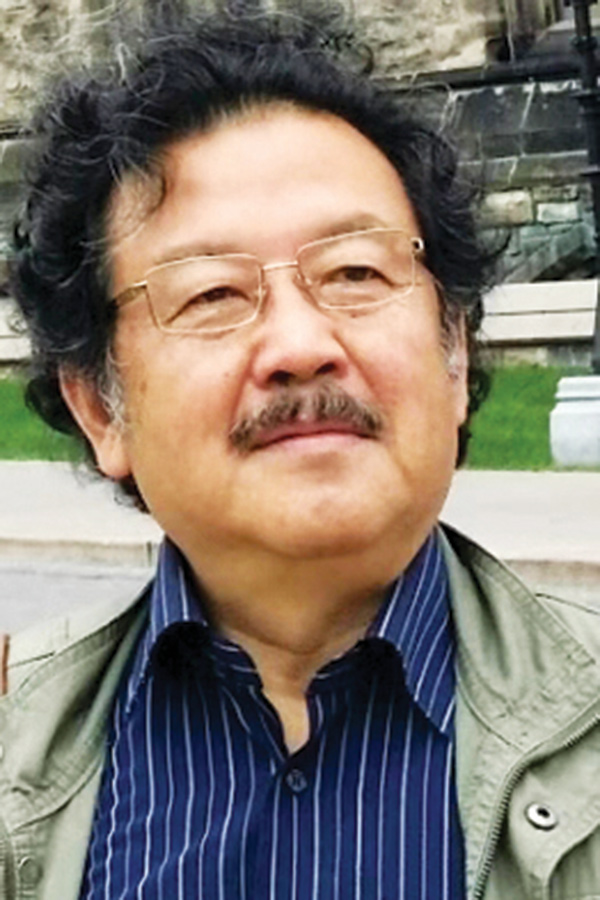 Shi Jiangcheng First-class national artist and executive director of Chinese Painting Institute of Ministry of Culture
I'm not new to collaborative painting. I've been engaged in producing many large-scale works such as Yangtze River Miles Chart, Huang River Miles Chart and Silk Road Landscape. But the collaboration this time was different. We hadn't collaborated before, thus (were) unfamiliar with each other's artistic styles. Improvising within a short period made the collaboration even harder. But, thanks to the enthusiasm shared by all painters and our similar aesthetic values, we created a few great pieces of work. We adhered to the traditional Chinese techniques during the improvisation, but in the meantime we strived to present something that people from different countries or cultures can easily relate to.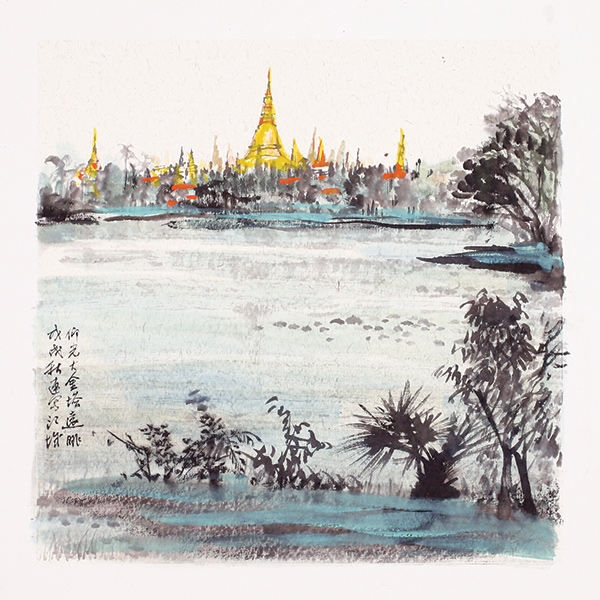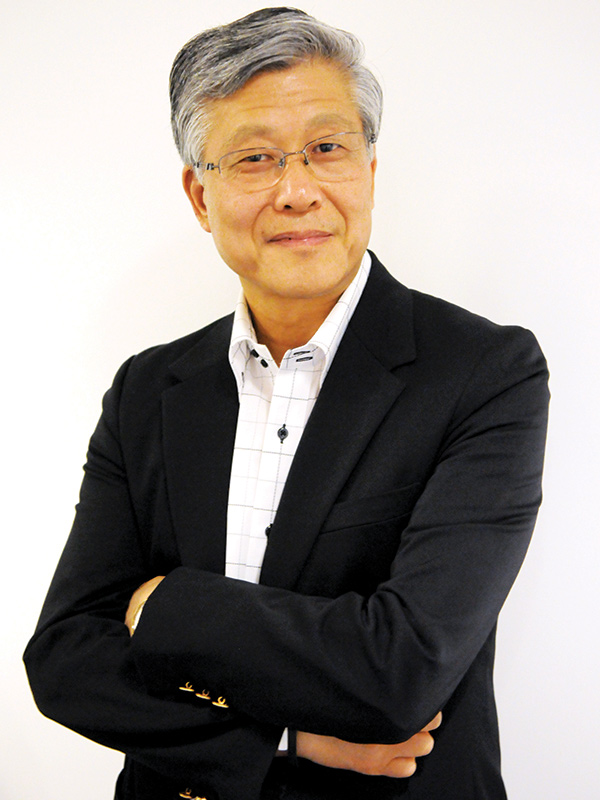 Chen Lyusheng Senior researcher of the National Museum of China and president of Chinese Han Dynasty's Art Institute
Relations between China and Myanmar have a long history, dating back to around the 12th century. We were tasked with figuring out how to use art and culture to revive this relationship. For example, the connections between the lacquerware in Bagan and China could be an interesting topic to study. While the trip is too short to thoroughly understand Myanmar, each small discovery prompts artists to come up with new, creative ideas and to conduct more research on art.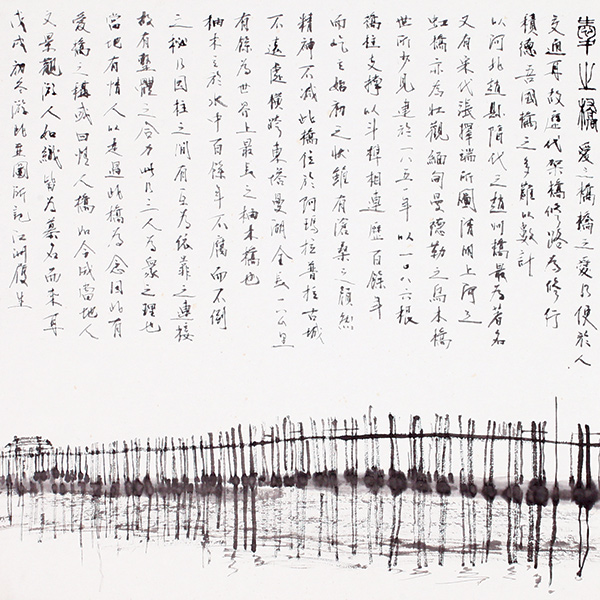 <!-SSE PAGELINKSTART SSE->