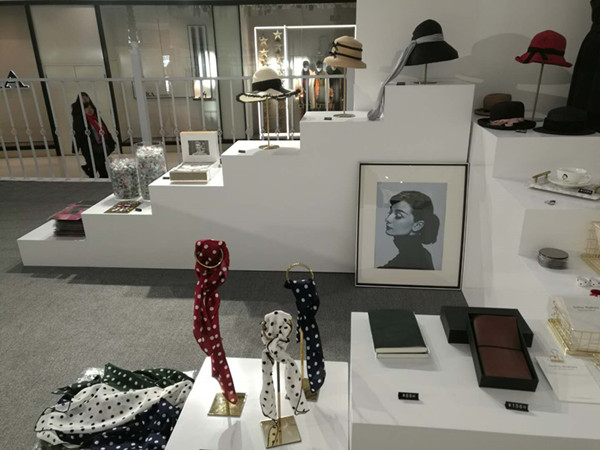 The posthumous homages paid to legendary Hollywood actress and UNICEF Goodwill Ambassador, Audrey Hepburn, never cease. However, a new exhibition, by Shanghai Calanstar Culture Co. Ltd, manages to be a unique tribute. The two-month exhibition, entitled "Beyond Time" is a creative celebration of Hepburn's elegance and nobleness, and is now on display in Beijing.
<!-SSE NEWSADSTART SSE-> <!-SSE NEWSADEND SSE->
The exhibition, spread over two-stories, is filled with memorabilia and imaginative art. The "time-tunnel" corridor, decorated by mirrors, tinfoil hangings and suspended postcards of Hepburn, is a mesmerizing tribute to both her Hollywood heyday and later humanitarian work. Another piece, consisting of three portraits of the late actress, each made from a single 1,000-meter-long thread are impressive works of technical majesty.
The exhibition also features several replicas, including the vespa scooter she rode while starring in "Roman Holiday" and her black sleeveless dress from "Breakfast at Tiffany's". These replicas serve to remind us of the iconic movies that continue to fuel her eternal popularity.
"Her beauty has been appreciated by both the western and eastern audiences, and more importantly, she was a nice and good-hearted person," said Sun Wen, the exhibition's liaison from Shanghai Calanstar Culture Co. Ltd.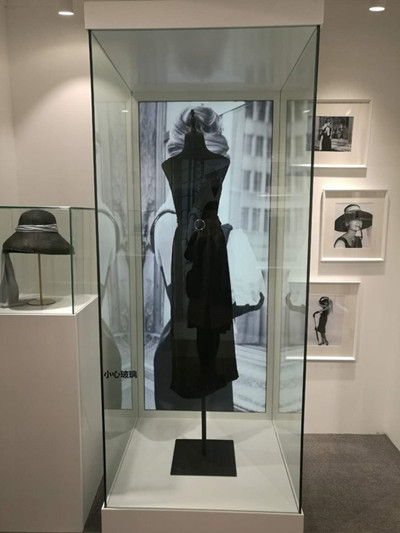 Rising to prominence with a starring role in "Roman Holiday" alongside Gregory Peck in 1953, Hepburn won immense popularity from her classic films and iconic fashionable styles. However, her most defining work was perhaps in her role as a humanitarian. In 1989, she was appointed to be UNICEF's Goodwill Ambassador, and in the following years, she paid many visits to underdeveloped countries, including, Ethiopia, Guatemala and Bangladesh, where she helped children suffering from starvation and women afflicted by disease, poverty and severe gender inequality.
"Since acting had never been her favorite career choice, she concentrated more on family life and philanthropy in her later years," Sun noted.
The exhibition also showcases a wall of Hepburn's famous remarks, such as, "I believe in being strong when everything seems to be going wrong…I believe that tomorrow is another day and I believe in miracles."
"I know her through her foreign films, but nevertheless I can also appreciate her beauty beyond the screen," said Sun Tingting, who visited the exhibition.
Opening hours:
10:00 am to 10:00pm
Date:
Dec 12, 2018 to Feb 20, 2019
Venue:
1st Floor, Chaoyang Joy City
Address:
No.101 North Chaoyang Road, Chaoyang district, Beijing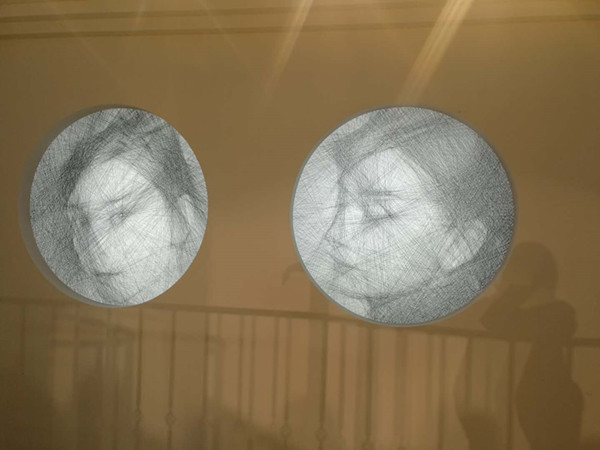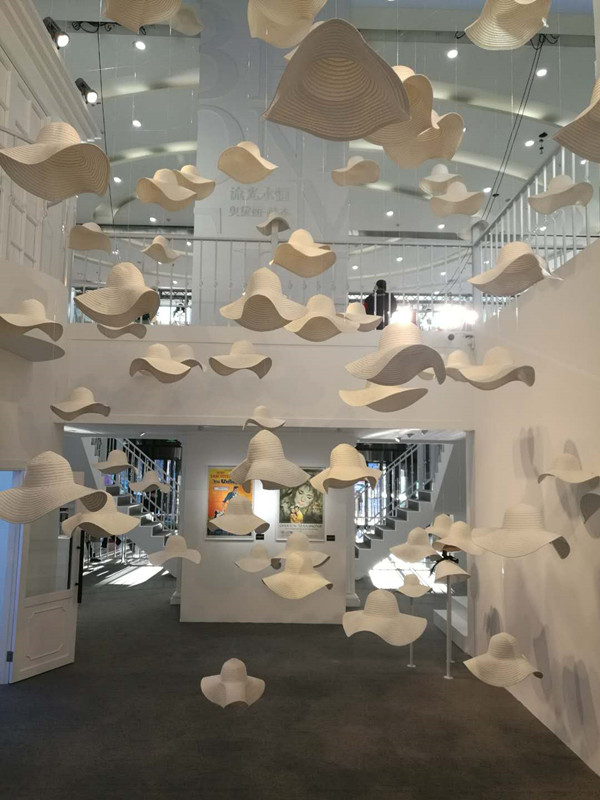 <!-SSE PAGELINKSTART SSE->