Ties between China and U.S. are strong as ever from trade perspective: WTCA Executive Director
Despite the deteriorating political environment, ties between China and the United States are strong as ever from a trade and commerce perspective.
This is according to Robin van Puyenbroeck, the executive director of business development at the World Trade Centers Association.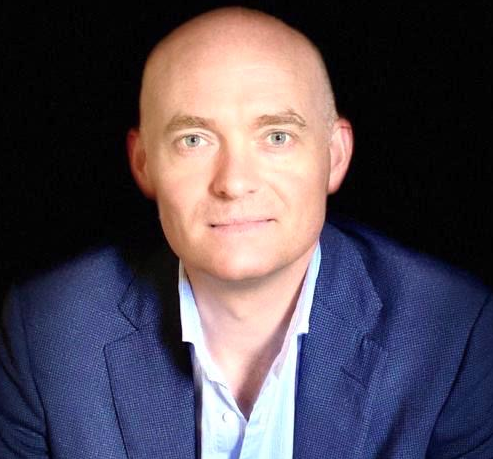 Robin van Puyenbroeck, Executive Director-Business Development. [Photo: Samantha VPK]
Puyenbroeck said this during an interview with our host Ge Anna at the China International Fair for Trade in Services, which opened today here in Beijing.
He urged the two nations to move on from the political rhetoric currently dominating exchanges between the world's two largest economies and the instability it has created.
He also added China, as a member of the World Trade Organization and one of the largest trading blocs, should take the leadership role in redefining the infrastructure of global trade within the context of the WTO to enable the system to work for everyone, and especially for small and medium-sized businesses.
The China International Fair for Trade in Services is, alongside the China International Import Expo (CIIE) and China Import and Export Fair (Canton Fair), one of the country's big three trade fairs, offering a world-class platform for the country's economy to showcase its opportunities to the rest of the world as China continues to open up to foreign investment.