Night|Haikou, a city of flavours
Published: 2022-08-04 13:12:18
Nightlife, an essential signature dish for those on the island.
When night falls, you can call your friends and go to the night market to get a variety of snacks and treat your stomach; take advantage of the high spirits to go to the bar in groups to exchange glasses of wine and have a reckless HAPPY, or hold the hand of your lover and go to KTV to sing, bursting out all the emotions and playing a dark night.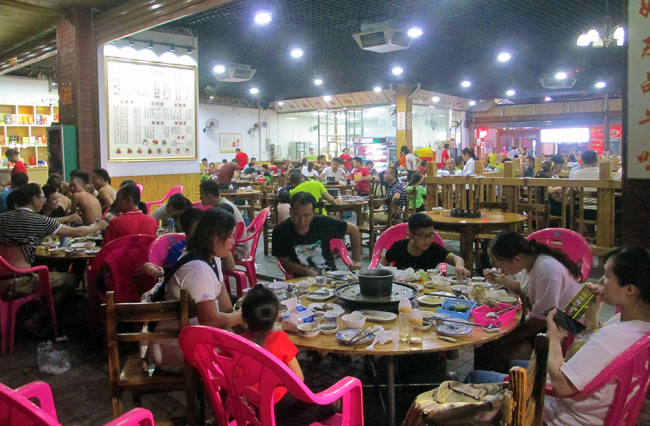 Haikou night market allows citizens and tourists to taste the authentic "night life" of the city. Photo by Xu Ersheng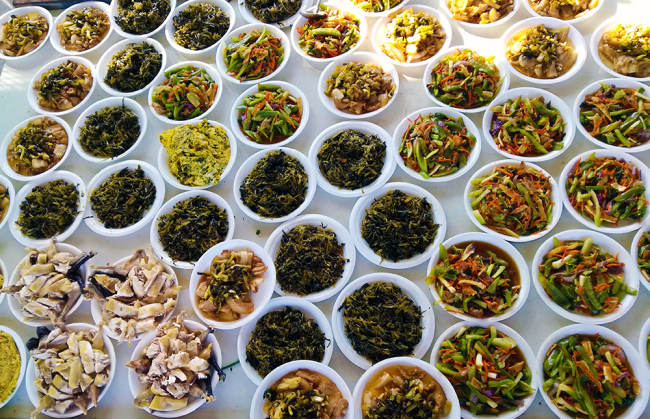 A wide range of special dishes. Photo by Xu Ersheng
This is a true reflection of the nightlife in Haikou, Hainan, after the epidemic. The nightlife is not just for young people, it is for all islanders. If you are a visitor from outside the island, there is no need to make a fuss, it is the right thing to do to eat, drink and be merry!
In the post-epidemic era, the richness of the night decorates the coconut-flavoured city, giving Haikou a unique tropical flavour.
Experience the city's "fireworks"
After night falls, Haikou is even more charming. As a coastal city, Haikou has become more flavourful and charming. The "night economy" is an important window of Haikou's life and culture, and a new growth point for consumption.
It's night time and we strolled around to try places like the Rimae Customary Night Market, the South Gate Night Market of Hai University,, the Binlian Tourist Night Market and the Jinpan Night Market. Here, you can choose from a wide range of snacks from all over the country, and there is everything you need to worry about whether you have enough balance in your account.
If we say that Haikou before the "Double Creation" was a place of individuality, after the "Double Creation", it is a place of charm. Nowadays, the night market in Haikou is clean and standardized, attracting more people to join the nightlife.
Grilled oysters, a soulful treat for summer nights. Photo by Xu Ersheng