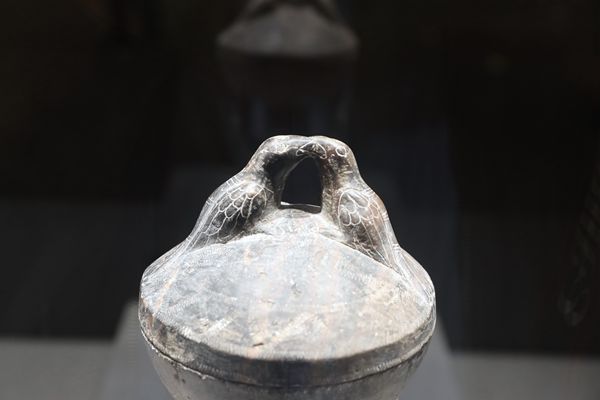 Glory of Hengshui, an exhibition now on at the National Museum of China introduces the lesser-known sides of Hengshui's historical and cultural glories.
<!-SSE NEWSADSTART SSE-> <!-SSE NEWSADEND SSE->
Hengshui saw human activities as early as the neolithic age and further the rise of agricultural civilization.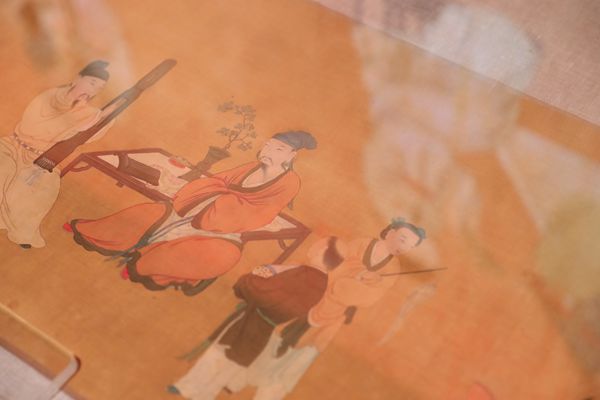 A display of artifacts excavated in Hengshui showcases the place's role in the interchanges among cities of Northern China. There are stone Buddhist statues dated to the sixth century which show a influence on Buddhist art from Hebei and the neighboring Shandong provinces. Also on show are several white-glazed ceramics produced at the Yao kiln that boomed during the Tang Dynasty (618-907). And another glass bottle dated to the Northern Dynasty (386-581) shows glass objects from the West because of the prosperous Silk Road trading.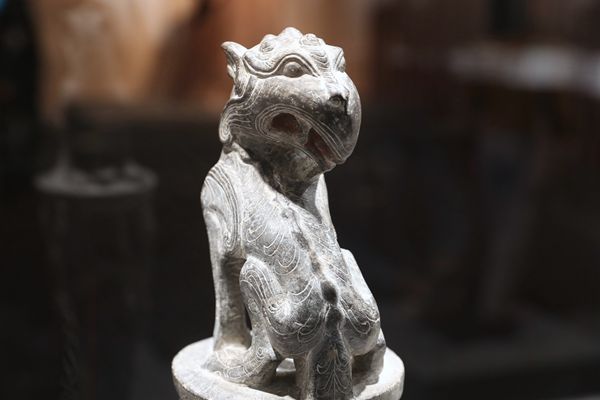 The exhibition, which runs until May 22, also showcases Hengshui's folk art traditions by showing dozens of glass bottles with drawings on the inner side and woodblock prints for Chinese New Year celebrations made in Wuqiang, a county in Hengshui.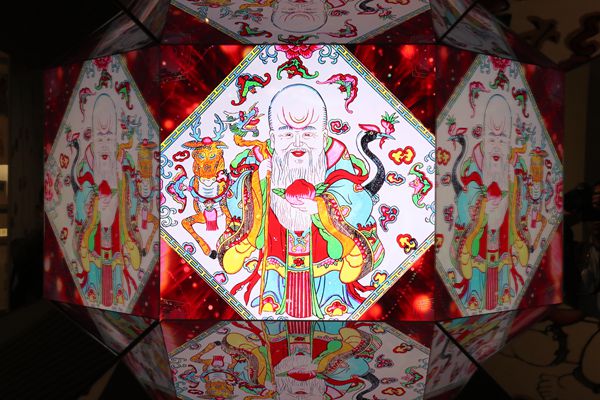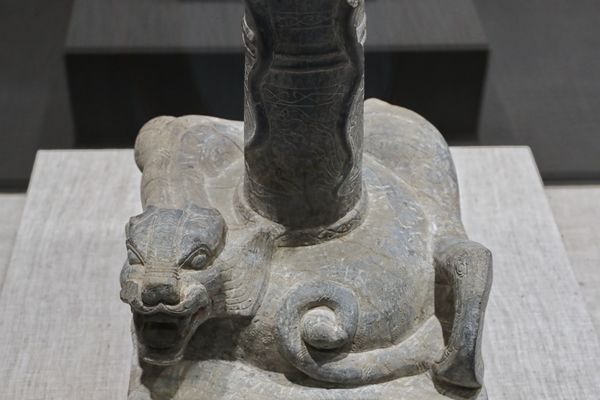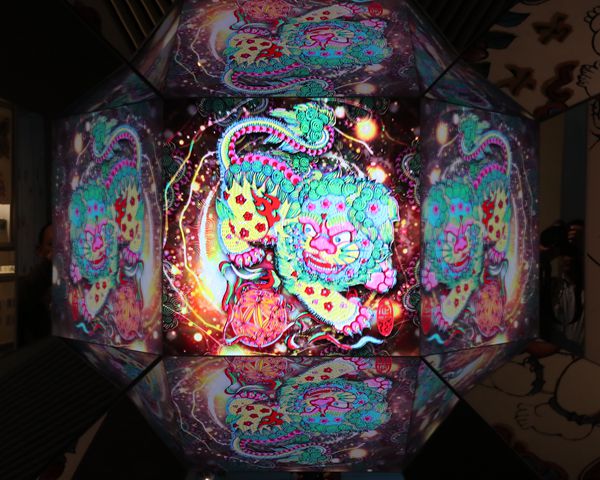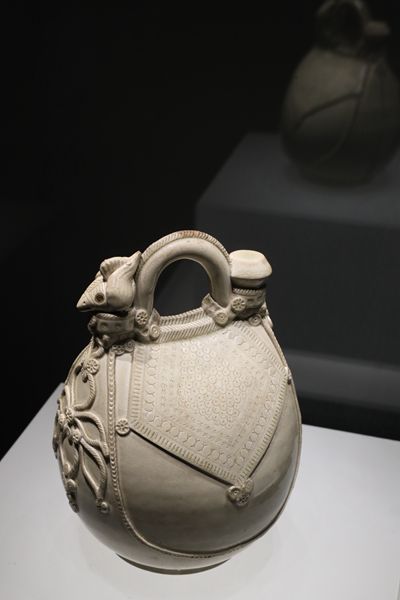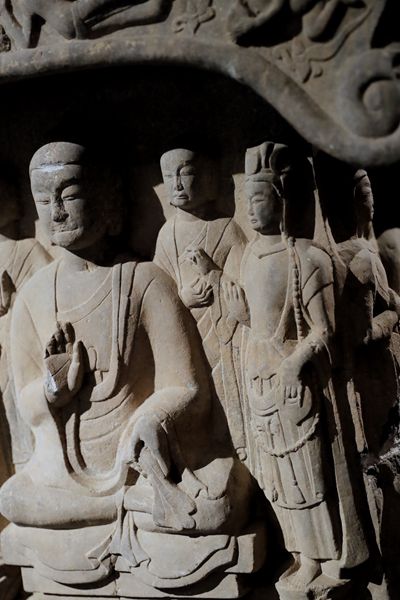 <!-SSE PAGELINKSTART SSE->