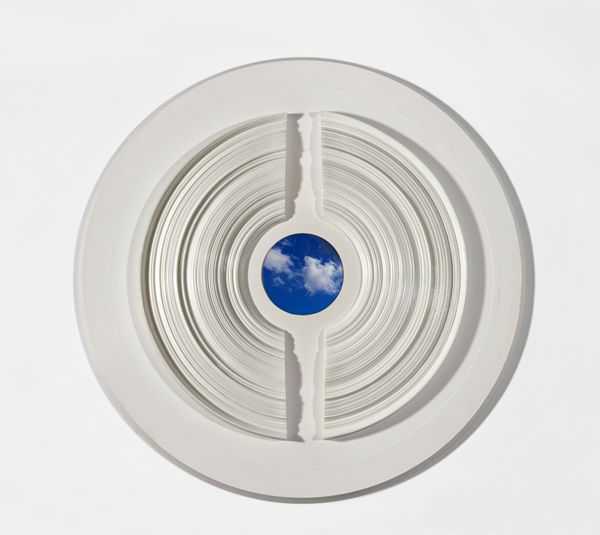 Sixty works of French sculptor Jean-Charles Pigeau are on display at the Padma Art Space in Beijing since April 13.
<!-SSE NEWSADSTART SSE-> <!-SSE NEWSADEND SSE->
The solo exhibition, entitled A Journey through Cultures, presents Pigeau's works on Chinese Buddhism, Taoist beliefs and the porcelain culture, besides works on the ancient Mayan civilization of Mexico.
Pigeau, who graduated from l'Ecole nationale superieure des Beaux-arts de Paris, has been traveling around countries with ancient civilizations since the 1990s, creating contemporary art pieces with inspiration drawn from historical and cultural scenes.
His friend, French critic Philippe Piguet described his works as in a form between architecture and sculpture.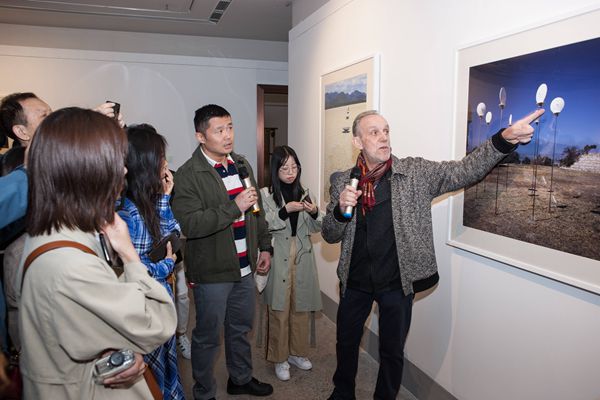 Piguet thinks Pigeau's works are able to invite the audience to reconsider and get to know about the world.
Pigeau's Chinese destinations for artistic inspiration have included Beijing, Hangzhou in Zhejiang province, Leshan in Sichuan province, the grottoes of Gansu province's Dunhuang and Henan province's Longmen, as well as Dehua county, in Fujian province, known for white porcelain produced there.
Three pieces of his series Akade, or meditative spaces, are exhibited, conveying his understanding of Buddhism.
The outer surfaces of two of these works, one made of plaster and another of marble, look like samsara pagodas, while the hollowed-out golden insides resemble the contours of the Buddha.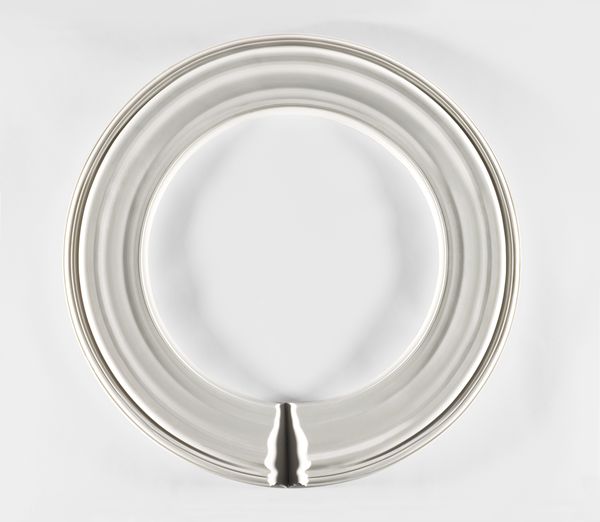 However, he used only plaster to create the third work on show, giving it the look of a hollowed-out Buddha in of traditional Chinese folk style.
Pigeau's gilt plaster work Emptines is also being shown at the exhibition.
For the work, he says he was inspired by cong — a traditional jade cylinder used in religious rituals, with its outer layer being square and the inner layer being round.
The sculpture, which looks like a roofless cube and has a small, rectangular "window" on one side and a mirror at the bottom.
Meanwhile, Pigeau has been living in Dehua, studying the white porcelain techniques and culture there.
His 2017 work Dunhuang is an uneven circular ring with a crack that looks like outline of the reclining Buddha in Dunhuang.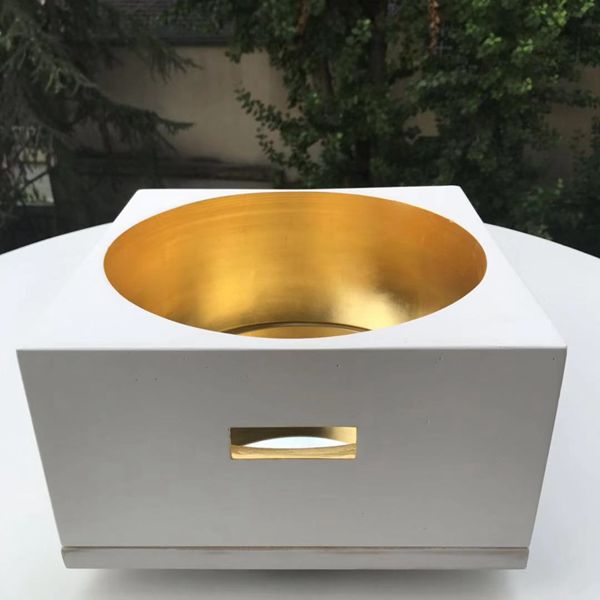 Similarly, another white porcelain work has the outline of the Leshan Giant Buddha.
Besides sculpture and installations, the exhibits also include pinhole photography works and charcoal paintings of the Great Wall and Lama Temple in Beijing, the Longmen Grottoes in Luoyang, in Henan province, as well as the Lingyin Temple in Hangzhou.
Pigeau uses simple techniques to embody great inner strength, says Yi Xi, the curator.
The exhibition runs through May 19.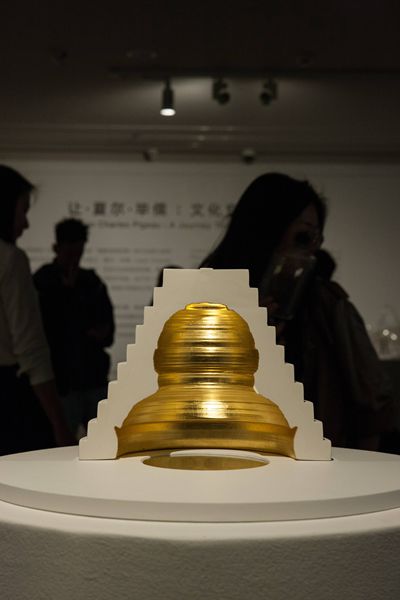 <!-SSE PAGELINKSTART SSE->