Night|Haikou, a city of flavours
Published: 2022-08-04 13:12:18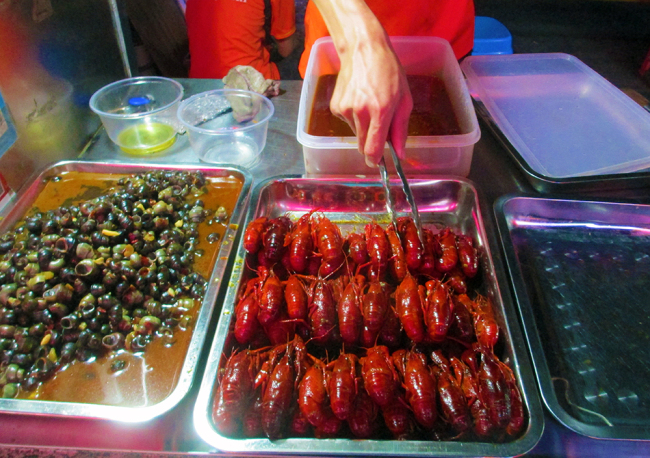 Spicy crayfish. Photo by Xu Ersheng
If you're busy and don't have time to cook, it's easy to bring your wife and children or your husband and daughter to the night market for a casual meal!
Taiwanese fried oyster cakes, Hainan Qingtanliang, Henan Hu Spicy Soup, Guangxi Conch Noodles, Zhejiang Xiao Long Bao, Shandong Pancake Fruit, Hubei Hot Dry Noodles, Gansu Beef Noodles, Hunan Stinky Tofu, Xinjiang Mutton Skewers, Shaanxi Liang Pi ...... night market has become a stronghold of special snacks across the country.
In the brightly lit night market, with its hundreds of stalls and a wide variety of people, you can always find a taste of home and enjoy the "fireworks" of your hometown.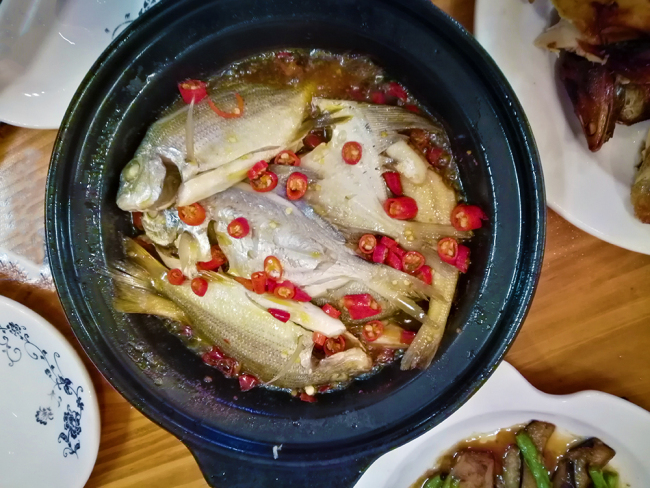 Hainan specialty fish casserole. Photo by Xu Ersheng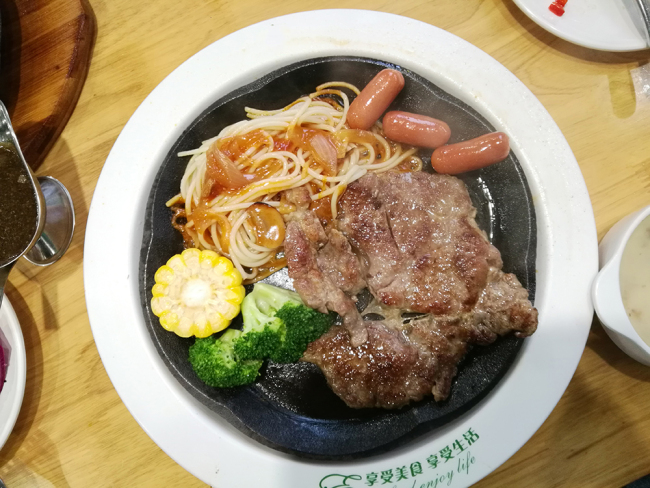 Seek out the pasta + steak inside the Rimae Chew Night Market. Photo by Xu Ersheng